"A lot of Chinese millennials have more or less the same expectations as their western counterparts," Françoise Houdebine, vice president marketing & sales of Louvre Hotels Group said at Berlin's ITB Convention.
"Millennials are blurring the lines between pleasure and business. We need to offer a playful outlook on pleasure and tourism," she said.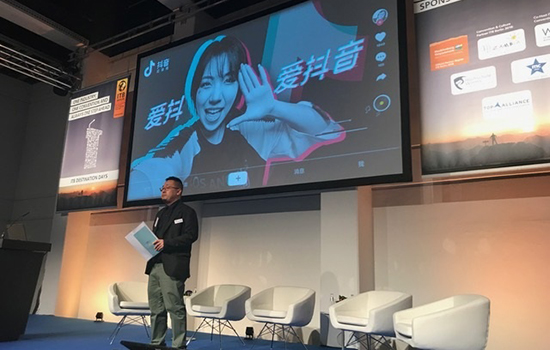 TravelDaily China's CCO Joseph Wang hosting a panel at ITB Berlin
Still, Jenna Qian, CEO of destination marketing at Ctrip, says that China's millennials have their peculiarities.
"They demand instant satisfaction and immediate consumption," Qian said. "It is important to know where to reach them on the traditional and new channels."
One of the most tempting parts of this new market is that they are more financially secure than their parent's generation and less price conscious than western millennials.
Read Original Article