Cross-border transactions via China UnionPay, China's largest bankcard payment processor, surged during the seven-day holidays, according to a statement the company sent to the Global Times on Monday, but it did not specify by how much.
Vendors in countries and regions including Nepal, Kenya and Vietnam launched Quick Response (QR) code payments via China UnionPay before the holiday. Also, more than 1 million point of sale (POS) terminals in 18 countries including Singapore, Australia and Russia allowed users to pay with their smartphones using Quick Pass, UnionPay's mobile payment tool.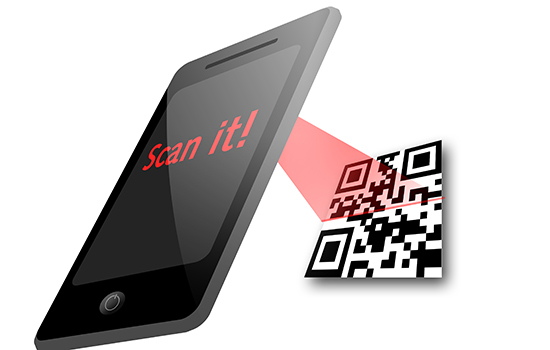 Tencent-backed instant messaging service WeChat said in a statement sent to the Global Times on Wednesday that Chinese tourists were given an opportunity to receive digital cash in the form of virtual red envelopes via WeChat Pay while they shopped overseas during the holiday.
WeChat Pay allows Chinese tourists to make payments in yuan, while enabling overseas merchants to receive the payment in their local currency.
"During my visit to Osaka in Japan this Spring Festival, I found that Alipay was accepted in most local restaurants, drugstores and shopping malls," said a 20-something resident of Shenzhen, South China's Guangdong Province.
Read Original Article