The European Union officials on Tuesday called for efforts to bring growing numbers of Chinese visitors to EU countries to boost local economic growth.
"We want to encourage more Europeans and more Chinese to visit, discover, and appreciate each other's places, cultures and traditions," Bienkowska said.
She said she hoped for a sustainable rise of 10 percent of Chinese visitors in the EU: "This would mean at least one billion euros a year for the EU economy."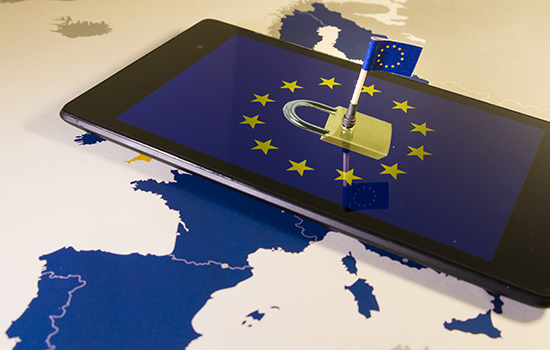 The EU would focus on attracting more Chinese travelers to lesser known destinations, and traveling outside the high season, Bienkowska added.
For her part, Bulgarian Minister of Tourism Nikolina Angelkova said that Europe should present itself as a single destination for Chinese tourists and create joint tourism products.
According to data from her ministry, tourism has an important economic role, accounting for more than 13 percent of Bulgaria's GDP and about 10 percent of the EU's GDP, with the revenue from international tourism in the EU amounting to 341 billion euros (some USD 420 billion) in 2016.
Read Original Article