The Board of Directors of China Lodging Group announced the appointment of Ms. Xiaofan Wang as the Director of Company's Board and the acceptance of the resignation from Mr. Min Fan as the Director of Company's Board for his personal reasons, effective immediately.
Ms. Xiaofan Wang has served as Chief Financial Officer of Ctrip since November 2013 and Executive Vice President of Ctrip since May 2016. Ms. Wang joined Ctrip in 2001 and has held a number of managerial positions at Ctrip. Prior to joining Ctrip, she served as finance manager in China eLabs, a venture capital firm from 2000 to 2001.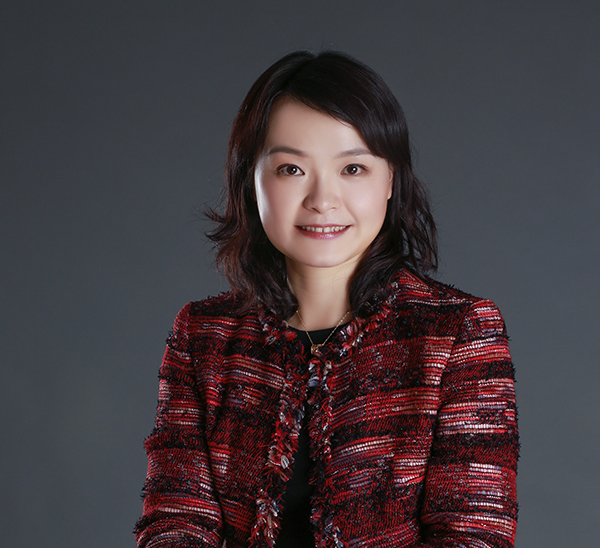 Ms. Xiaofan Wang
Previously, Ms. Wang worked with PricewaterhouseCoopers Zhong Tian CPAs Limited Company. Ms. Wang received a Master of Business Administration from Massachusetts Institute of Technology and obtained her Bachelor's degree from Shanghai Jiao Tong University. Ms. Wang is a Certified Public Accountant (CPA).
"We would like to thank Min for his dedication and contribution to China Lodging Group's growth over the years," commented Mr. Qi Ji, founder and executive Chairman of the Board of Directors of the Company. "On behalf of the Board, I would like to welcome Ms. Wang. Her extensive industry and managerial experience provides a valuable addition to the Board."