Two bold predictions on the Airbnb front claim that the home-share giant will finally list on the stock market this year and that by 2020, more than half of its revenue will come from services it's not currently offering.
Airbnb's core business remains as a rental reservation platform, though it recently dipped into tours and attractions with Experiences, but according to Sramana Mitra at Seeking Alpha, the company's expansion into a full-fledged travel company might be sooner than some think.
There is the often-talked about entry into flight search (perhaps bookings, too), although any such move would presumably need to be done in an "Airbnb style," rather than simply mimicking other providers who bolt on a white-label metasearch engine.
And, possibly the Big Enchilada of the lot: officially broadening out its platform to a far wider audience of suppliers of accommodation - such as independent hotel properties to feature alongside its original homeowner segment.
Airbnb is already widening its network through investment in the luxury accommodation sector. To that end, the company has purchased Montreal-based Luxury Retreats, which has a portfolio of more than 4,000 high-end listings.
It's also attempting to soothe historically contentious relationships with landlords through initiatives like branded apartments, which are designed with home sharing in mind.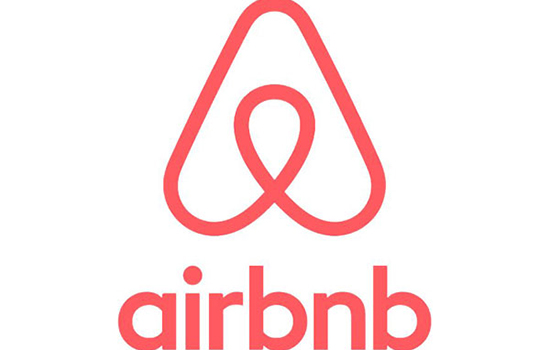 The company's battle against real estate companies – as well as the continual fight against city regulations – are far from over, which may impact its stock price. Cities with restricting laws are taking a hit; New York, for example, saw listings decrease by 10% over 2017.
To combat this, Airbnb has reached agreements with some local governments in cities like Chicago, but there's still ground to cover with policy makers to lessen the pushback.
The next direction Airbnb needs to look in its quest for world domination is the East. Though business in China has grown 100x in just over three years, it still faces competition from the likes of Tujia.
Investment in the area - as with any travel business eyeing growth - only serves to assist its bottom line.
Though the privately listed company does not divulge detailed financials, reports suggest that in the third quarter of 2017, Airbnb remained profitable and revenues doubled to USD 1 billion.
So far, it has raised USD 4.4 billion from investors, with its latest round of funding last year tallying USD 1 billion at a valuation of USD 31 billion, up from USD 25 million in 2015.
Though the 10-year-old company has been vocal that it's in no rush to go public, Airbnb has stated it's more than halfway toward the mark. Will 2018 finally be its year?
Read Original Article