Ctrip and its hotel information subsidiary Joint Wisdom have jointly released the 2017 Ctrip Hotel White Paper on January 9 to provide the latest trends and consumer data insights for the hospitality industry in China.
From July 2016 to June 2017, the country's online demand for hotel accommodation grew 28.8%, according to the white paper. Average online room rates during the time stayed flat. The Chinese consumers showed growing demand for higher-rated hotels (four- or five-star) when they were filtering Ctrip's listed hotels by star rating. Domestic hotel room nights rose 28.8% in the 12 months.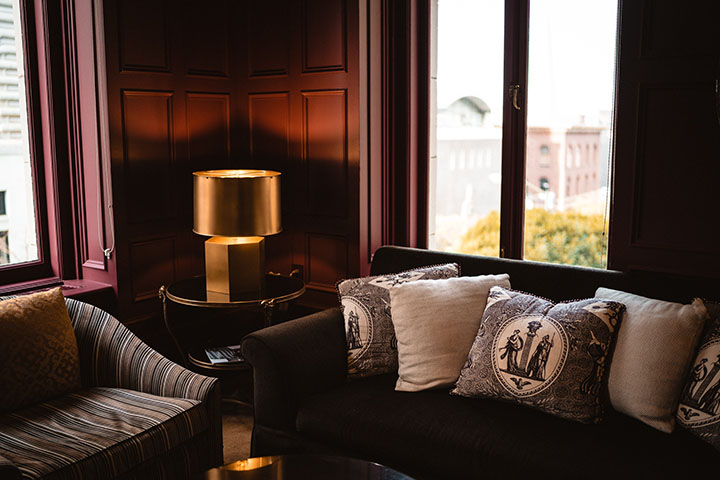 Some 56.47% of the users that visited Ctrip's city-specific hotel booking page inputted keywords for search, of which the most preferred keywords were related to location distance (59.8%) and star rating (37.07%). The top filter criteria in location distance-related hotel searches were keywords like "commercial district" and "airport station". Some 76% of the searches on star rating were for "five star/luxury hotel" or "four star/high-end hotel", while only 11.61% of the hotel searches were price-related.
Ctrip's data also show that consumer booking behavior has changed radically in recent years with shorter advance reservation time and fragmented booking processes, and more last-minute bookings. More than half of the company's users opted for same-day reservation and check-in, some 26% of the users booked 1-3 days in advance, and just 13% of them made reservations a week or longer in advance.
Semantic analysis on the review contents posted by the company's family travel users show that these users most complained about "not having kids' slippers in the guestroom" and "not having sufficient child-friendly cutlery". Ctrip believes that user satisfaction can be effectively elevated if these shortcomings are rectified.