Meituan-Dianping, China's largest online platform for ordering food, buying movie tickets, and booking restaurants, will soon launch its own car-hailing service in seven Chinese cities.
The cities include Beijing, Shanghai, Chengdu, Hangzhou, Fuzhou, Wenzhou, and Xiamen. The tech firm has been testing its car-hailing app in Nanjing for 10 months.
News about Meituan's car-hailing service came three weeks after its CEO Wang Xing announced a corporate reshuffle in which the company's travel and transport department was promoted to become one of the most important departments in the company. The department currently employs more than 200 people.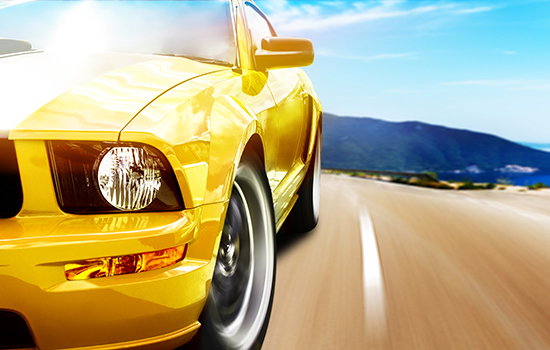 The move could put Meituan in direct rivalry with Didi Chuxing, which currently claims an estimated 90% of China's car-hailing market. In Nanjing, Meiyuan is already challenging Didi by providing drivers with huge financial incentives.
"For the money I earn from using hailing apps, Meituan only keeps 8%, whereas Didi takes 20%. Meituan also offers many kinds of subsidies and bonuses, which differ from one driver to another. Those bonuses are randomly distributed," said a taxi driver in Nanjing.
Read Original Article