Pencil News reported that online travel company Banma Trip has recently closed a new round of financing from Aurora Private Equity.
It had received a round of financing from Tuniu.com in May this year.
Established in 2016, Banma Trip is an online travel company that aims to provide high-quality travel experience by re-inventing traveling routes, transportation solutions, guide services and value-added activities.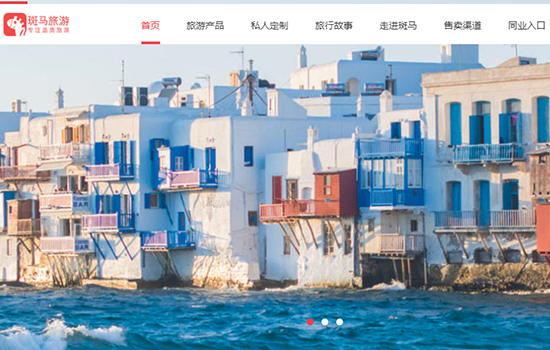 Having already covered Southeast Asia, Japan, Europe, America, the Middle East and China's Hainan and Yunnan provinces, it is also introducing showcase tourist routes, notably in Thailand, Japan, Bali and Europe.
Banma Trip is operated both online and offline, with its products available on Ctrip, Fliggy, Mafengwo, Tuniu, Qunar, Meituan-Dazhong Dianping and other OTAs and quality retail platforms like Whale Trip, as well as physical travel agencies and stores.
Up to now, Banma Trip has served more than 4,000 users.