There is a large and lucrative Chinese community in New Zealand which some businesses are aware of but have been at a lost as how to reach them. This is for the migrants, students and also the tourist markets that can be tapped using WeChat.
Due to the language and digital barriers that the Chinese government has in place, a division between the Mandarin and English speaking worlds exists. As a result, majority of Chinese do not follow mainstream media nor on English social media networks such as Facebook or Instagram.
They can be hard to reach, yet they are big spenders on property, household items, motor vehicles, health and beauty, NZ foods including milk powder, honey and tourism.
The Daigou economy (those who buy products in NZ on behalf of their contacts in China and sends it back to them) happening in New Zealand and in Australia can be leveraged through the help of WeChat. The Chinese investors and tourists have a secured preference in utilising WeChat and business entities in New Zealand should take a look in engaging via WeChat.
It was only in the last 15 months that New Zealand businesses can effectively reach the Chinese market. This is because part of Tencent, WeChat's parent company expansion strategy is to ensure Chinese travelling out of China is able to use WeChat around the globe.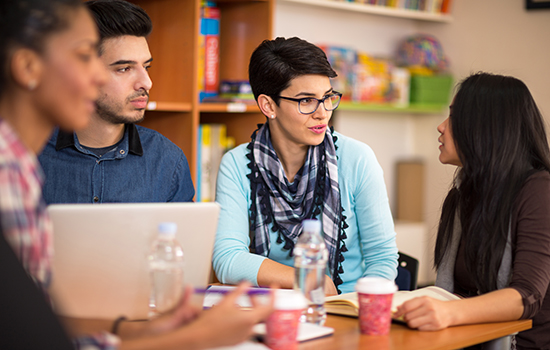 New Zealand was one of the first country that Tencent has appointed NZ WeChat Service Providers that enable Kiwi Businesses to:
- Accept WeChat Pay (i.e. the money is taken out directly from the China bank accounts and the merchant receives it in NZD) and
- Marketing on WeChat- this includes NZ business out right owning their WeChat Official Account (similar to Facebook business page) and communicating on that platform. Use the voucher function, red packet, advertising platform, mini programs.
As such Marketing Minds, partnered with PayPlus, a NZ WeChat Service Provider that is accredited by Tencent is able to provide the full suite of services allowed by Tencent in NZ.
Read Original Article