The chief executive of Chinese shared bicycle giant Mobike urged the country's regulators to work with it to clarify regulations, as so-called sharing-economy businesses become increasingly popular in China but run into bureaucratic hurdles and criticism.
Intense competition and price wars have already killed off four top players in China's shared bike market so far this year, while their services have been the target of frequent complaints about bicycles being dumped on street corners or in parks, or blocking roads.
Davis Wang, CEO and co-founder of Mobike, said his company was a growing presence in China's cities and needed a clear framework in which to operate.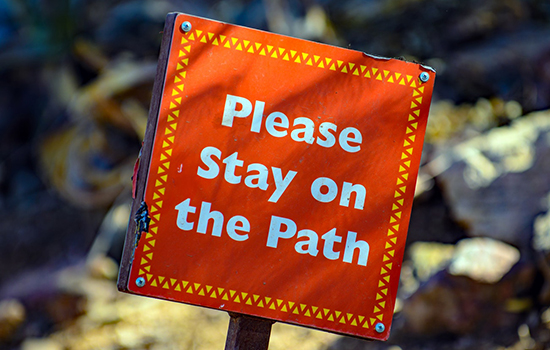 "More than 2 million people use Mobike in Guangzhou every day – that is almost one-third of the volume carried by the subway and three times the volume carried by taxis. We are a big platform with a huge number of users, and we are easily attacked when problems emerge," he said on the sidelines of the Fortune Global Forum gathering of political and business leaders in the southern city of Guangzhou on Thursday.
"We have a responsibility to work out the problems with the government together," Wang said.
Wang, who once worked for Uber in China, noted problems with regulators from the early days of Mobike.
"When we started the business in Shanghai in 2015, we applied for 2,000 licences for our bikes from the authorities, but they said they were not sure whether the rules for bike licences were still valid, and they did not have that many licence plates," he said.
The latest issue facing bike-sharing firms is the deposits users pay to use the service. The collapse of so many firms – the latest being the third-largest player Bluegogo, which just expanded to San Francisco earlier this year – has raised the question of what happens to the deposits.
Read Original Article