In front of a 'Dragons' Den' style panel, eight startups touted their businesses in late August for the chance to be part of Marriott TestBED.
This is only the second time the hotel giant has run its startup accelerator programme after its initial programme last year.
While 2016's programme was broader in terms of businesses transforming the guest experience inside and out of the hotels, this year Marriott decided to focus in on a number of additional areas: the in-room experience and helping guests find headspace to flourish and stay inspired.
Marriott itself has learned a great deal from having an accelerator in terms of opening the organisation's eyes to innovation.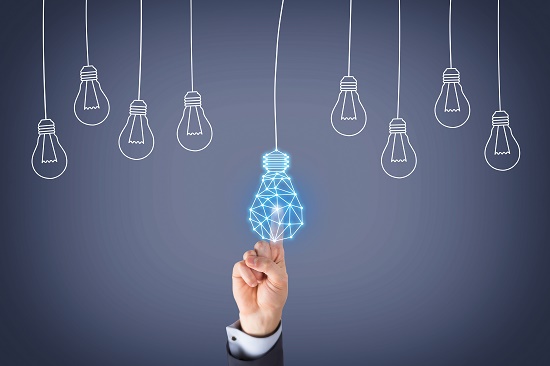 And, so to this year's winners:
HiJiffy – a Portugal based startup with an AI-powered Chatbot designed for the hospitality sector. Chatbots are being widely adopted in the hospitality industry to improve guest communication, engagement and customer service.
MyManu – a UK-based startup that has developed wireless earbuds offering live voice translation services. The 'Click' earbuds enable guests to talk in their native language, which is automatically translated to the member of staff's language and vice versa.
Optishower – a Portugal-based startup that has developed smart meters to measure water and electricity consumption to provide associates and guests with analysis of usage.
These three startups will now follow a ten-week programme to pilot their product or service in a live hotel environment. They will also receive tailored mentoring and training from industry leaders.
Read original article