Global mobile satellite communications firm, Inmarsat, has published the result of its annual inflight wifi survey showing that nearly half (44%) of all respondents would switch airlines if wifi was not available onboard.
Inflight connectivity is now one of the top three considerations when choosing an airline, after ticket price (53%) and schedules (44%), among the 40% of travelers who have already flown with high-quality wifi onboard.
More than half (56%) of business travelers who have used inflight wifi say that the service greatly improves their passenger experience.
The Inmarsat survey is the largest survey of its kind to date, and based on feedback from 9,000 airline passengers from 18 countries across Europe, the Middle East, Asia Pacific and North and Latin America.
Leo Mondale, president of Inmarsat Aviation, says:
"High-quality inflight wifi is changing the way people think about flying and how they spend their time in the air.
"Whether using the time to work, to connect with friends and family, or to pass time shopping or viewing entertainment, the availability of inflight broadband has become a major factor when choosing an airline.
"The annual Inflight Connectivity Survey has become a barometer for passenger sentiment.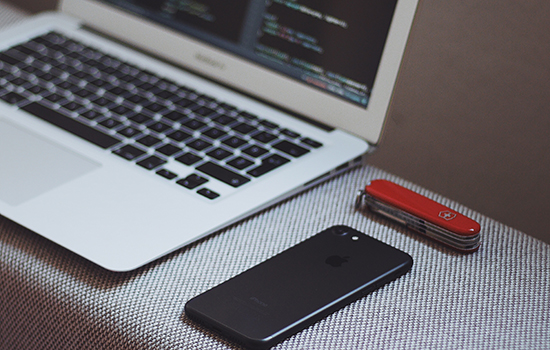 This year's survey reveals that 60% of passengers believe that inflight wifi is a necessity and no longer a luxury. This will only increase as more people experience inflight connectivity. It is clear the opportunity that connectivity presents to airlines cannot be underestimated."
Further results from Inmarsat's inflight wifi survey show that it can be a passenger experience enhancement but also a service passengers value enough to pay for it.
* Two thirds (66%) of parents traveling with children said inflight wifi is a "life saver" when helping to keep children occupied during flights

Of passengers who have experienced high-quality inflight wifi:
* 61% say it is more important to them than onboard entertainment
* 45% would rather pay for Wi-Fi than use free onboard entertainment

And:
* 56% of passengers say a lack of reliable inflight wifi is a major cause of frustration with plane journeys
* 61% agree that inflight wifi takes the anxiety out of flying because they can stay in contact with people on the ground
* 77% of passengers would pay for inflight connectivity on short haul leisure flights, an increase from 64% in 2016. Those happiest to pay are passengers aged 25-34, parents traveling with children and passengers traveling in Asia Pacific and the United States
* 89% of passengers are willing to pay for inflight connectivity on long haul leisure flights

Passengers have the highest expectations of connectivity in the Asia Pacific region, where 91% of passengers are willing to pay for wifi on a long haul flight.
52% of passengers would take advantage of the ability to purchase items during a flight and collect them upon arrival at the airport, providing huge opportunities for inflight ecommerce.
Read Original Article