In 2016, Chinese tourists made 135 million overseas trips, spending a combined US$261 billion, according to data from the United Nations World Tourism Organization.
To meet the growing demand for overseas travel, WeChat this year announced a major expansion of its cross-border payment service – covering merchants located not only in the East but also in the West.
WeChat found that places involving long-haul flights such as the United States, Australia and the United Kingdom are top destinations for its users.
In May, Toronto, another popular destination for Chinese travelers, officially launched WeChat Pay for its tourism industry, seeking to boost travel and shopping consumption by the big spenders.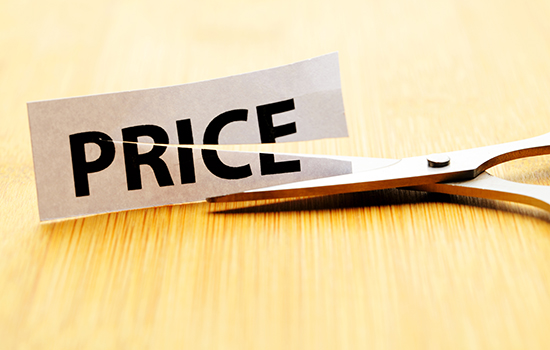 Chinese tourists are now able to pay for products and services directly in renminbi by using WeChat on their mobile phones, while Canadian merchants can receive the payments in the local currency.
Similar to Facebook's ad targeting, foreign brands can also reach their target Chinese audiences based on locations, demographics, interests and behaviors through WeChat.
For instance, DFS, a worldwide retail chain for duty-free luxury goods, collaborates with WeChat to launch an advertising campaign and offer shopping discounts on the platform.
Read Original Article