Dutch telecom company KPN has teamed up with Tencent, owner of WeChat messaging service to launch a WeChat Go SIM card for Chinese tourists visiting Europe, the operator announced on Wednesday.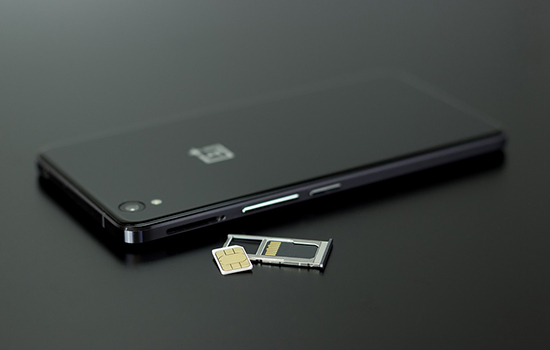 The WeChat Go SIM card offers calling and 4G data services, as well as additional features helpful for Chinese travellers in European Union countries, such as travel information, Chinese video content, top-ups and social media, according to KPN.
The card will be available starting from July on China's well-known e-commerce platforms, at airports, and at high traffic destinations for Chinese travellers in Europe.
Read Original Article