US-based private investment firm Starwood Capital Group has formed a joint venture with a Chinese partner to run midrange and upper scale hotels in China.
The inception of Shanghai Shimao Star Hotel Management was announced on July 12 by Starwood's partner, Shimao Property Holdings. The deal, first revealed in March, was completed on July 11.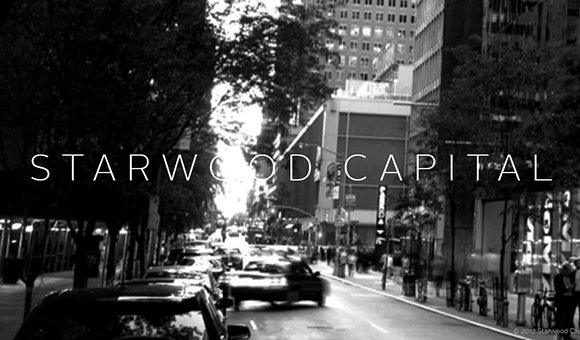 In the joint venture, Starwood holds a 49 percent stake and Shimao 51 percent. The amount of investment is not disclosed.
The joint venture will develop six hotel brands, including luxurious five-star hotels, Yu Resort and Yuluxe Hotel, business brand Yu Hotel, apartment brand Yu Residence, and two futuristic concept hotels, MiniMax Premier and MiniMax, according to the agreement.
Kevin Colket, managing director and head of Asian acquisitions at Starwood, said China represents an exciting market as the country has a large and growing middle class with increasing disposable income.
Shimao Group's vice chairman Jason Hui said China's domestic demand for both business and leisure travel will continue to rise.
Read original article