WeChat is a giant social media platform that has 938 million monthly active users. Tencent has partnered with German payments firm Wirecard to allow European retailers to accept WeChat pay as a payment option.
The move is specifically aimed at Chinese tourists coming to Europe and is not necessarily a challenger to Apple Pay and Samsung Pay, both of which operate in parts of Europe.
Chinese consumers are very used to using mobile payment services like WeChat Pay for everything from ride-hailing services to shopping. When they go abroad, they want these same services.
Chinese tourists were the biggest spending force in 2016, splashing a total USD 261 billion abroad, according to the United Nations World Tourism Organization. It's a lucrative market that Tencent is hoping to capture.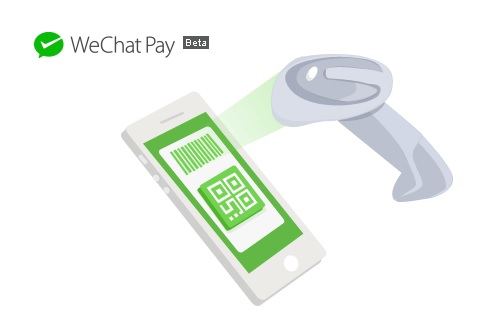 But the company will have to catch up with Alipay which launched in Europe in 2015 and has since expanded to other destinations like South Africa. Tencent said that in China it has 600 million active users of WeChat Pay. Meanwhile, Alipay recently released numbers that put its active user number at 450 million.
Wirecard was also the company that helped Alipay launch in Europe in 2015. It acts as an acquirer, essentially bundling all the transactions for a retailer and processing them.
Chinese toursts can open their WeChat wallet feature, show the barcode on their smartphone to the retailer, and the shop assistant will scan the code to activate the payment process.
Wirecard said that the solution will be ready to go live from November.
In the US market, Silicon Valley startup Stripe has teamed with both Alipay and WeChat Pay to enable merchants using its platform globally to accept payments from hundreds of millions of Chinese consumers, reported Reuters.
Read original article