More Chinese parents have sent their preschooler kids abroad for study tours in the past year, while international kindergartens expand and more bilingual courses are introduced during the kindergarten period (in mainland China), according to Zhang Jie, director of study tour business at Ctrip.
These kids, aged between three and six, make up about 10 percent of consumers who have booked overseas study tours on Ctrip this summer, said Zhang.
This figure marks a considerable rise from the past year. According to a recent report by travel agent Tuniu.com, preschoolers accounted for 6 percent of Chinese students who went on study tours in the same period a year ago.
The US is the most popular destination, followed by Britain, according to the report. The typical price range for such a tour is between RMB 20,000-30,000 (USD 2,940-4,410) per person, it said.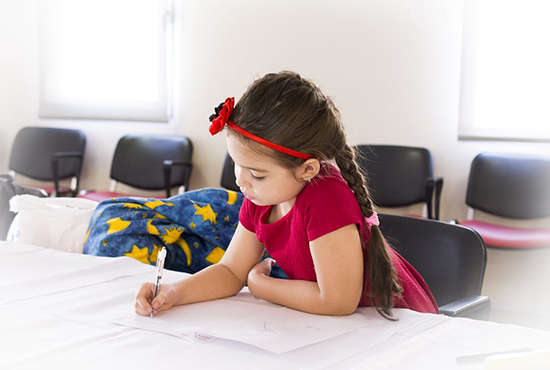 There are two types of tours in this segment of the travel market, according to Ctrip. One is summer camps organized by professional groups mainly in the US, Britain and Singapore, which sometimes combine with visits to places of cultural interest or lectures by education experts. The other is overseas kindergartens which kids can join for short periods as transfer students, with the US, Britain, Australia and New Zealand being the most popular destinations.
In addition to helping the kids get ready for a future education with an eye-opening experience, young mainland parents are using the tours as an opportunity for quality family time, Ctrip's Zhang said.
English First, an English-language training organization, said it sensed the demand and has responded with new study tour programs this summer that target younger children.
Despite offerings by large organizations like English First and Ctrip, most of the business occurs through smaller agents, usually mothers who run public accounts on WeChat, China's most popular social media platform.
Andrew Chen, chief learning officer of WholeRen Education, a consultancy for Chinese students in the US, said the industry is still in a preliminary stage and generating small revenue due to high costs, especially in targeting consumers.
Read Original Article