China's tourism investment is expected to maintain rapid growth in 2017 as ongoing consumption upgrades will keep the sector on fast track.
The China National Tourism Administration (CNTA) said tourism will remain a magnet for private capital, predicting direct investment will jump more than 20% from last year to RMB 1.5 trillion (USD 218.07 billion) this year.
With China's GDP per capita surpassing USD 8,000, the sector is embracing for explosive growth boosted by steady economic development, rising incomes and consumption upgrades, said CNTA head Li Jinzao. "There will be sustainable increases in tourism consumption abilities and travel demand, as well as the number of tourists."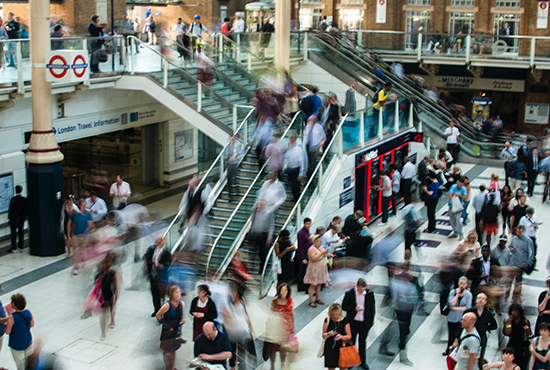 Given lackluster traditional industries, services, including tourism, have stood out as fresh impetus to the slowing economy. In 2016, the tourism revenue in China totaled RMB 4.69 trillion, contributing around 11% to the national economy.
Tourism investment rose 29% year on year in 2016, outpacing an 18% increase in the whole tertiary sector and a 21% rise in fixed assets.
The CNTA expects more than 14 billion trips will be made by 2040, which equates to every Chinese travelling at least nine times within the year. "Travel will be a part of the people's everyday lives," said the CNTA.
The country's first tourism fund was established by China National Travel Service Group Corporation at the forum on Friday, with total capital of up to RMB 50 billion.
Read original article