American Airlines agreed to acquire a minority stake in China Southern Airlines for USD 200 million, cementing a partnership between the top carriers in the U.S. and Asia.
China Southern will issue 270.6 million shares in its Hong Kong-listed company to the world's largest airline at HKD 5.74 apiece, the Guangzhou-based carrier said in a stock exchange statement on March 28.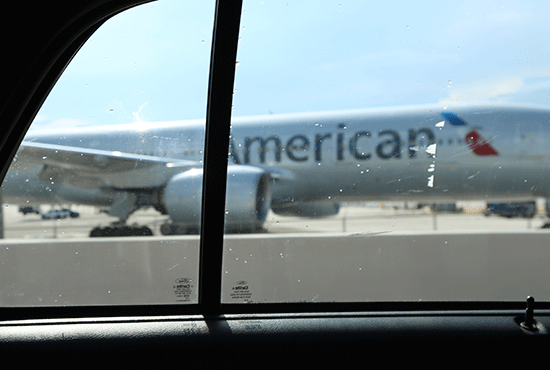 The two airlines also agreed on code sharing, according to the statement.
American Airlines will hold 2.68% of China Southern's total issued shares, Asia's largest carrier by passengers said in the filing.
The agreement will boost American Airlines' presence in China, one of the world's fastest-growing aviation markets, which the International Air Transport Association predicts will surpass the U.S. to become the biggest in terms of passengers by 2024.
The deal will also help the expansion plans of China Southern, which indicated in January that it was considering bringing in strategic investors.
Read original article