Xiamen Airlines' Chairman Che Shanglun said on Thursday that the carrier was seeing Chinese travelers cancel or postpone trips to South Korea.
The airline, majority owned by China's largest carrier by passenger numbers China Southern Airlines, flies daily to Seoul and Jeju Island in South Korea.
"We haven't reduced flights, but passenger numbers have fallen ... by about 10%-20% daily," Che told reporters on the sidelines of China's annual meeting of parliament.
The Chinese are by far the biggest spenders in South Korea's tourism industry, propping up the world's biggest duty free market which generates about USD 8 billion in annual sales.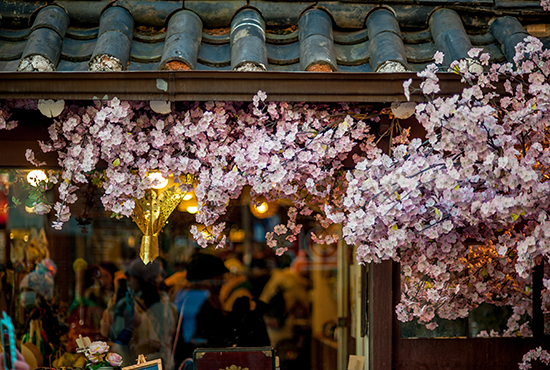 But tourism has been hit as relations between the two countries have deteriorated over the U.S. military's deployment of its advanced Terminal High Altitude Area Defense (THAAD) anti-missile system to South Korea.
The diplomatic stand-off deepened last week when South Korea's Lotte Group approved a land swap with the government that will enable South Korean authorities to deploy the controversial U.S. missile defence system.
Xiamen Airlines and its subsidiaries carried 12.7 million passengers in the first half of 2016, according to latest data, or 23% of China Southern's total passengers.
Read original article