Destination travel service provider LazyCat Travel announced that it had received millions of yuan in its series A+ round funding. The round was completed in January and has K2VC, Guojin Capital and Shanghai Jucheng as lead investors.
LazyCat raised millions of yuan in an angel round backed by K2VC in November 2014, and RMB 20 million in its A round participated by Guojin Capital and Yonghua Capital in August 2015.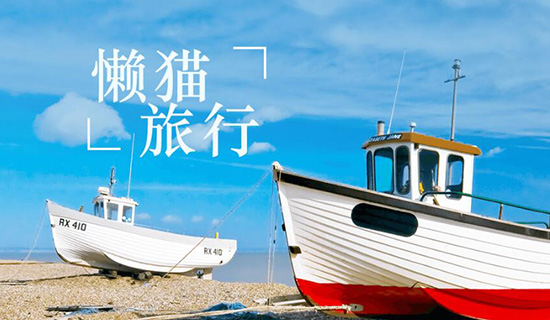 Hunan-based LazyCat was founded in 2013 and operates outbound travel, offerings mainly one-day trips, attraction packages with pick-up service, airport chauffeured service, chartered vehicles and boats, as well as extreme sports .
Some 90% of the company's offerings are distributed on Alibaba's travel booking platform Fliggy (Alitrip), LazyCat revealed.
The company first started in running outdoor expeditions. Its founder Jun Zhao used to be a professional mountaineer and has been involved in expeditions since 2002. Mr. Zhao embarked on destination travel operation in Lijiang with his friends in 2009.
Since its launch, the company has serviced 3 million tourists. It is currently offering travel products in a dozen outbound destinations including Thailand, Malaysia and the Philippines, as well as popular domestic destination Lijiang.
"We endeavor to turn a net profit this year," said Mr Zhao. The net profit target for this year is 10 million yuan, and it had achieved RMB 6 million profits as of end February.
LazyCat's data show that its operating revenue in 2016 was RMB 400 million, and the revenue for 2017 is projected to exceed RMB 600 million. (Translated by Jerry)