Honeymoon accommodation and hostel brand ShiLiLi announced in a Shenzhen press conference on February 14 that the company received RMB 100 million last November. The investor of the round is Matrix Partners China.

The company's founder and CEO Xinming Xu, who was born in 1989, set up a travel agency providing advice and services for college students when he was in college. He witnessed the consumption potential of the youth at that time.

After graduation, Xu established Momo Hostel in Shenzhen and opened three hotels in the chain within one year, marking his entry into the alternative accommodation sector. As he saw no dominant player in that segment in the domestic market at that time, Xu created ShiLiLi to develop a niche in boutique vocation hotels in quality scenic spots.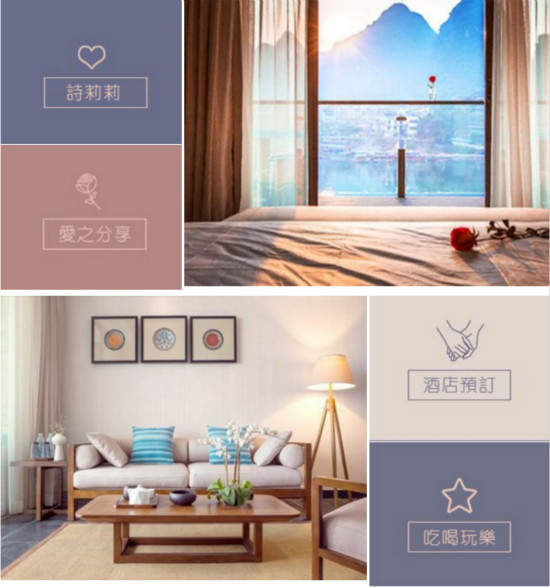 "ShiLiLi achieved an overall average occupancy rate of 90% and RevPAR of RMB 800 in 2016," said Xu, who added the company also maintained high user ratings above 4.8 on OTA platforms.

ShiLiLi has seven hostels and nearly 200 rooms in Dali, Lijiang, Lugu lake and Yangshuo, according to its website.

The company raised RMB 30 million last April from a consortium led by Mr. Chi Li, one of the three successful investors known as "The Warren Buffets of China". The latest investment round will put ShiLiLi on the fast track of growth.

"As of the end of 2016, ShiLiLi has 30 properties in the pipeline and has expanded into the boutique vocation hotel market in Jiangsu and Zhejiang," said Xu. He said the company will speed up the pace of opening new hotels with the additional investment, and expects to add 50 more hotels in Yunnan alone in 2017.

Xu also revealed that the company had received more than 100,000 customers in 2016, and revenue growth reached 35%, with net profit margin of certain hotels as high as 40%. (Translated by Claire)