Ant Financial, the Alibaba affiliate which runs the Alipay payments service, announced partnerships with European banks as it continues to expand in Europe.
The deals with BNP Paribas, Barclays, UniCredit, and SIX Payment Services will allow an additional 930,000 merchants to start accepting Alipay if they wish to do so, the company claimed.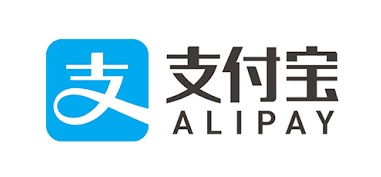 Ant Financial runs China's biggest payments service, Alipay, which has a total of 450 million active users and processes 170 million transactions per day.
The expansion into Europe is aimed at Chinese users traveling abroad. Alipay is deeply ingrained in the lives of Chinese consumers and is used to pay for items in-store and online, for goods and services ranging from taxis to restaurants and clothing.
Alipay payments service is now available to use in locations such as London department store Harrods and Munich airport. Users can also process tax refunds via the app in 23 European countries.
Capturing Chinese travelers abroad is key to locking users into the Alibaba ecosystem, particularly when there are many payment rivals outside of China such as Apple Pay.
Alipay raised USD 4.5 billion earlier this year to fuel its expansion in a round that valued the company at around USD 60 billion, reported CNBC.
Ant Financial is slated to go public next year. A source close to the situation told CNBC in October that while the firm is "closer to an initial public offering (IPO)", there is no timeline set.
Read original article