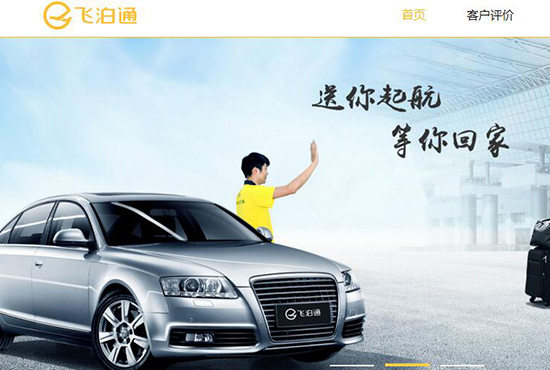 Shenzhen-based startup FeiBoTong, which operates valet parking service at airports, announced that it has raised millions of yuan in its series A round.
The company plans to invest the funds in building a national network of its valet parking service at airports.
FeiBoTong launched its online platform on July 23, 2015 and has now extended its service to five busy airports in Beijing, Shanghai, Guangzhou and Shenzhen, as well as the Shanghai Hongqiao Railway Station.
The company now valet parks more than 2,000 vehicles per day and has hundreds of thousands of regular users.
The company's founder Lei Zhang said that FeiBoTong's clients are mostly frequent flyers who travel for business very often.
The company plans to cover all major first-tier and second-tier Chinese cities with its valet parking service within a year. (Translated by Jerry)