FareHarbor, seller of an online booking and reservation management platform, has acquired Activity Link Systems (ALS), a seller of reservation software to the activity industry, particularly in Hawaii and Orlando.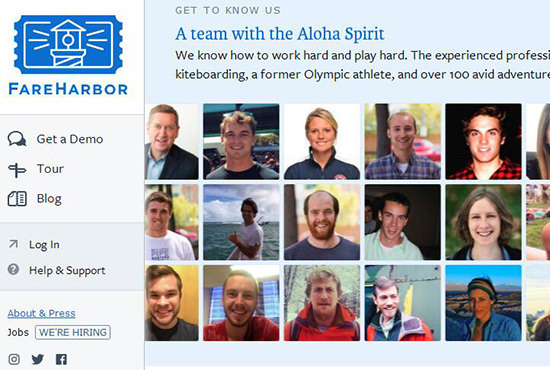 ALS is just a three-person shop, but the deal highlights a growth trajectory for FareHarbor. The company, which will have about 110 employees (after adding the 3 from ALS), anticipates about $30 million in total revenue for the 2016 year.
The company is surpassing the 3,500-client mark, up from the 2,000 it touted last spring during an interview with Tnooz.
The ALS acquisition illustrates the particular dilemma of scaling up software services aimed at tour-and-activity operators.
"There are no growth-hacking shortcuts," says Valverde. "Tours-and-activities are too complex, not just on bookability but also commissions based on where an order originated. An individual salesperson might have their own custom commission, even. The activity sector resists commodification."
Read original article