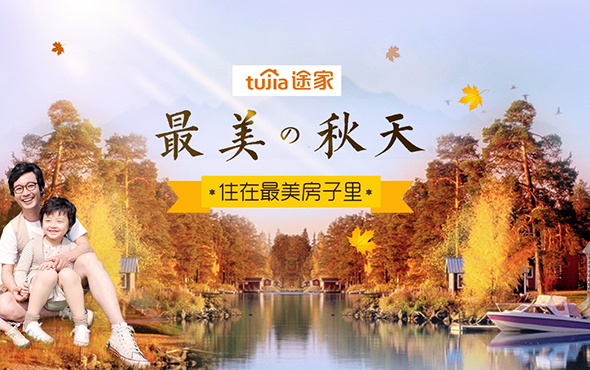 Vacation rental platform Tujia announced on October 20 a strategic agreement to acquire the apartment and house rental operation of China's OTAs Ctrip and Qunar.
After the deal, the online-booking channels, management teams and the entire homestay business of Ctrip and Qunar will come under Tujia. Tujia's co-founder and CEO Mr. Justin Luo declined to disclose the value of the deal, suffice to say it will be in the form of a stock swap.
The transaction came after Tujia's acquisition of short-term rental website Mayi.com in June 2016. "The motivation of our latest deal is very simple: to expand our scale and to acquire more users and bookings,"
Mr. Luo told ChinaTravelNews, adding that the company plans to separate its online platform and offline operation in the future.
Tujia was founded in 2011. Other than its development in China, its overseas markets are mostly in Southeast Asia. The company has set up offices in Japan, Singapore, South Korea and Taiwan.
The house rental company has extended its online products with highly differentiated offerings in short-term rental, long-term rental, villas and homestays. This also means that quality control of its services is increasingly difficult. Tujia also faces the challenge to standardize and regulate its alternative accommodation products.
Background: Tujia raised billions in various funding rounds
Tujia completed its series A round in May 2012 and series B in February 2013, raising a total of RMB 400 million in the two rounds. The company announced that it had received USD 100 million in series C round in June 2014. Ctrip and HomeAway have invested in all these funding rounds. (Translated by Jerry)