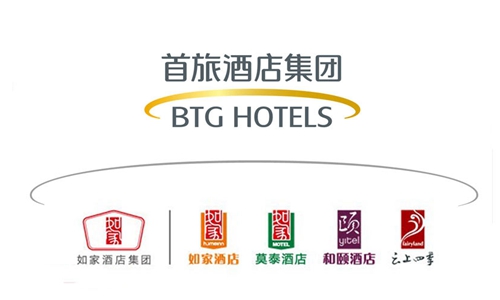 Beijing-based BTG Hotels reported that its operating revenue rose five-fold and net income increased four-fold in the third quarter in its 2016 Q3 preliminary results released on October 16.
The results showed that BTG Hotels registered 541.76% YoY increase in operating revenue to RMB 2.176 billion in the third quarter and net income rose 467.06% to RMB 143 million.
The hotel group's total operating revenue for the first three quarters of the year was RMB 4.5 billion, up by 361.51%, and net income grew 133.91% YoY to RMB 157 million.
BTG Hotels attributed its substantial growth during the period to the expanded operation scale resulting from the merger with Homeinns Hotel, which contributed RMB 185 million in operating revenue and RMB 139 million in net income.
BTG Hotels announced in December 2015 that it had entered into an agreement to acquire 100% shares of Homeinns Hotel. The deal was completed in April 2016, and the addition of Homeinns as a fully-owned subsidiary made the state-owned parent company the second largest hotel group in China. The BTG-Homeinns consolidation commenced in early September when Mr. David Sun, former CEO of Homeinns, was appointed general manager of BTG Hotels. (Translated by Jerry)