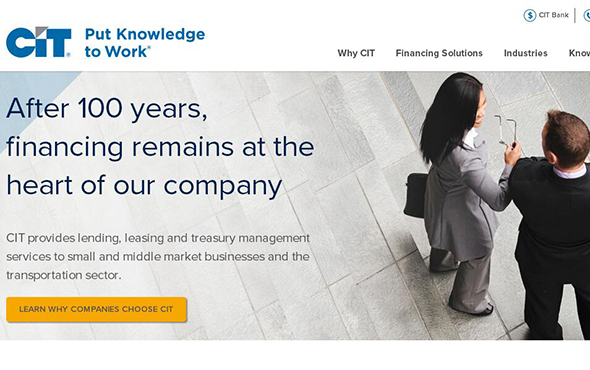 Avolon Holdings, an aircraft leasing company and affiliate of China's HNA Group is close to finalising a deal to buy the aircraft leasing assets of US lender CIT Group Inc for between USD 3 billion to 4 billion, Reuters reported.
The deal would make Avolon into one of the world's top five lessors, and an announcement could come as early as this week, the report said.
Reuters had earlier reported that Century Tokyo Leasing, which has joint ventures with CIT, and the aircraft leasing arm of China's Ping An Insurance Group, were among those competing for the aircraft assets of CIT.
HNA Group has assets worth over $90 billion, and has 11 listed companies. In 2015, HNA had revenues of $21 billion and employed nearly 180,000 worldwide.
It has a fleet of over 820 aircrafts, serves nearly 700 domestic and international routes. HNA operates and manages Hainan Airlines, Tianjin Airlines, Deer Jet, Lucky Air, Capital Airlines, West Air, Fuzhou Airlines, Urumqi Air, Beibu Gulf Airlines, Yangtze River Airlines, Guilin Airlines, My CARGO, Africa World Airlines, and Aigle Azur.
Read original article