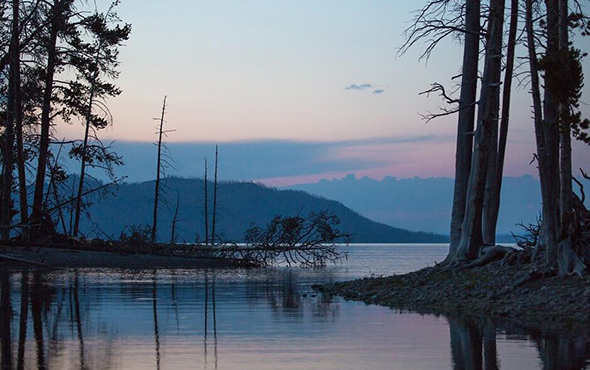 China's tourism market continued to expand steadily in the first half of 2016, according to a report released by China National Tourism Administration (CNTA) on August 1.
Domestic travel in the first six months went up by 10.47% year on year to 2.236 billion trips. Inbound and outbound travel increased 4.1% to 127 million trips. Total tourism revenues for the six months increased 12.4% YoY to RMB 2.25 trillion.
Inbound visitor arrivals in the six months grew 3.8% YoY to 67.87 million. Overnight international visitors grew 4.3% YoY to 28.87 million. Outbound traffic increased 4.3% to 59.03 million.
International tourism receipt rose 5.3% to USD 57 billion. International visitors spent USD 31 billion in China, 6.9% more than the same period of previous year. Hong Kong Visitors spent USD 15.1 billion in mainland China, up by 2.3% YoY.
Of the 13.47 million international visitors in the first six months, 63.7% were from Asia, 12.4% from the Americas and 18.9% from Europe. The top three visitor source markets during the period were South Korea, Japan and the United States. (Translated by Jerry)