As Shanghai Disney Resort has launched a trial run earlier this month, Shanghai-based China Eastern Airlines plans to roll out a range of marketing and ticket sales initiatives in collaboration with Disney, according to the carrier's sales director Bo Dong, who also added that the Disney resort's visitors would utilize the carrier's residual capacity and bring additional revenues.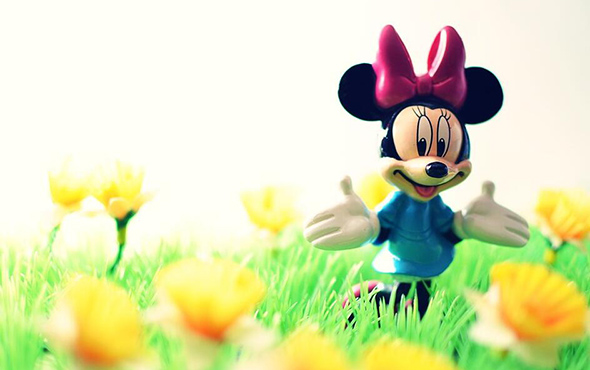 As the Disney park's ticketing agent, the airlines will offer packaged products with air travel, park admission and accommodation components as well as integrated air and rail travel, targeting international visitors. China Eastern's fully-owned subsidiary, Shanghai Airlines Tours INT, which is also an agent of Shanghai Disneyland's tickets, will launch packaged products covering traditional ground services and theme park admission.
The Shanghai Disney park is estimated to bring an additional three to four million travelers to Shanghai, and Mr. Dong expected that two million of those would travel on China Eastern. They will generate additional revenue of RMB 2 billion for the carrier, based on the average air ticket cost of RMB 1,000.
Mr. Dong pointed out that the Disney park as well as demand from business and leisure travel would help significantly boost the carrier's overall return, especially the return of the routes to and from Pudong Airport. The airlines has deployed 40% of its total capacity in the eastern China area, and capacity in Pudong Airport accounts for 20% of the total. As such, an increase of 1-2% in the return of its Pudong routes would contribute significantly to the company's overall performance. (Translated by Jerry)