LY.com ("同程旅游"), a leading online travel specialist in China, announces that it has acquired a stake of AnnualLeave ("北京年假旅游") and become the second largest shareholder on board.
AnnualLeave is a startup incubated by Travel Channel Inc.("旅游卫视"), and the two have been closely collaborating in video content and media channels. AnnualLeave produces on-demand travel videos to entice consumers into making travel consumption. The company is also a great promoter for destinations.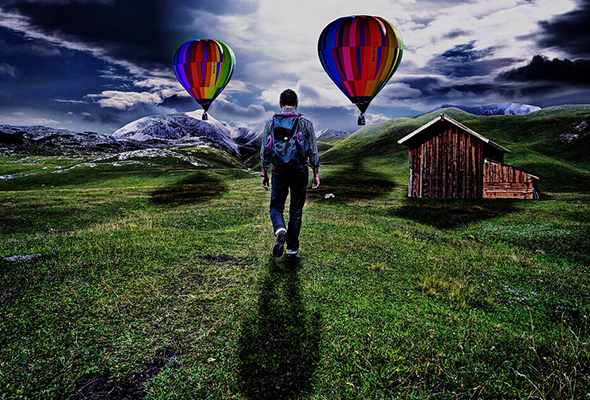 "AnnualLeave's strength is in promoting travel destinations and prompting mobile bookings through consolidated marketing of video contents and IP-based drama or TV series entertainment, while LY.com is a market leader in short excursions and attraction tours. So the two companies have the synergy to work together," said Yi Yan, CEO of the company, "
Marketing with entertainment elements has become trendy in the online travel market. The World is So Big ("世界辣么大"), an original IP-based comedy jointly launched in late 2015 by LY.com, SIMEI ("思美传媒") and V.QQ.com ("腾讯视频"), had received more than 10 million plays within the first eight days. The first five episodes of the 12-episode show have so far achieved over 70 million plays.
LY.com's investment in AnnualLeave is another major step towards consolidating its strategy of IP-based entertainment marketing since the launch of the joint-ventured Online show.
LY.com said AnnualLeave is an expert in inducing travel spending through Video to Online (V2O) channels and the latter will create a new style of travel service platform using a series of major IP campaigns to set new travel trends.
The companies will closely collaborate in areas such as attractions promotion, production of travel-oriented reality shows and marketing through major IP campaigns. (Translated by Jerry)