The United States was the top destination for China's outbound portfolio investment, which totaled 286.8 billion U.S. dollars by the end of June 2015, data showed Friday.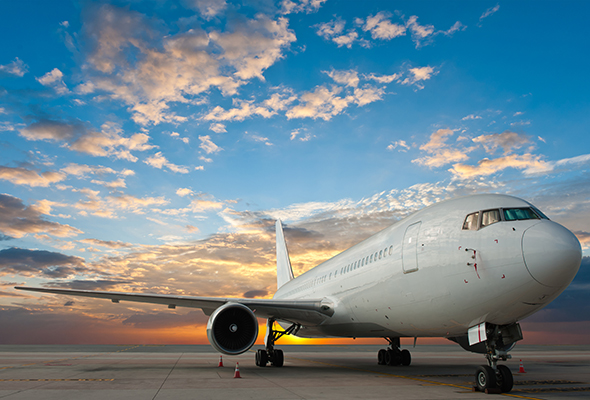 China made 116.7 billion dollars of portfolio investment, including investment in equities and bonds, in the United States as of June 2015, the State Administration of Foreign Exchange (SAFE) said on its website.
Hong Kong came second, attracting 49.5 billion dollars, followed by the Cayman Islands with 16.3 billion dollars.
In total, China made 177.8 billion dollars of overseas equity investment and 109.1 billion dollars of overseas bond investment, according to the SAFE.
It was the first time the administration published country-specific figures on outbound portfolio investment after China formally joined a global survey conducted by the International Monetary Fund (IMF) at the end of 2015.
The data was published in line with the requirements of the Coordinated Portfolio Investment Survey (CPIS) by the IMF, SAFE said. The CPIS collects an economy's data on its holdings of portfolio investment securities, according to the IMF.
Read original article