WayBlazer has landed itself a major customer in its quest to bring the IBM Watson cognitive computing model to the travel industry.
Trisept Solutions will be the first third party vendor to integrate the WayBlazer system into its technology for agencies, in a partnership that is set to go live in February this year.
WayBlazer's IBM Watson-hosted platform listens to natural language travel queries and then returns personalised recommendations for a trip.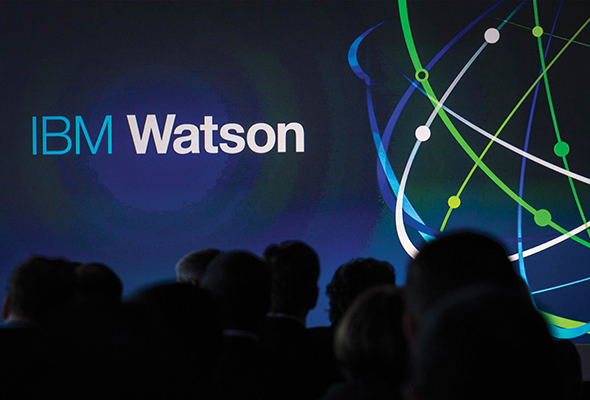 The big selling point put forward for IBM Watson is that it contains millions of data points it has collected which ordinarily may not have been available through existing systems.
The Xcelerator technology will include the WayBlazer platform so that agents can research and book ("interact with the system as if you were talking with a person", claims WayBlazer CEO Felix Laboy) and then receive ideas for land-based trips and cruise holidays.
Escorted tours and river cruises will be added in the summer of 2016, Trisept says.
Laboy adds:
"Xcelerator will allow the agent to become an expert on a much greater area of the world than they might have otherwise.
"The alternative would be exhaustive trip searches across millions of data points."
WayBlazer landed $5 million in funding in May last year, three months after securing former-Sabre executive Laboy as its CEO.
Read original article