ChinaTravelNews – Social platform for independent travelers Qyer announced it raised almost US$60 million in its D Series financing, led by OTA Utour and also taken part by SIG China. This has boosted Qyer raised fund to an accumulated total of US$100 million.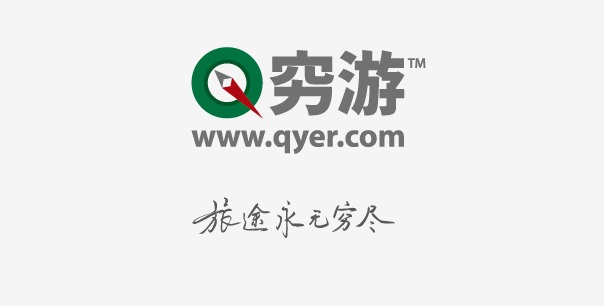 UTour's announcement indicated the OTA will invest US$25 million in Qyer in the form of capital injection and share transfer.
In its fiscal report up to September 30 last year, Qyer reported RMB24,008,806.09 in total assets, RMB22,587,905.31 in liabilities and RMB1,420,900.78 in net assets. Qyer recorded RMB18,980,183.21 in revenues and RMB417,778.22 in net profits from January to September 2015.
Utour's strategic partnership with Qyer is another major strategic move for the OTA in independent travel and online tourism. Qyer, a leading platform of user-generated content in the outbound tourism market, offers a quality channel for pulling in independent travelers who are highly active, easily retained and very loyal to the brand.
The powerful partnership between UTour and Qyer also complements Qyer's existing business model to help form a comprehensive business chain of "resources + channels". The partnership will help enhance conversion of Qyer's quality user resources, as well as enable UTour to upgrade its products and services for independent travel and customized travel.
UTour has recently been accelerating its thrust into the independent travel and online tourism sectors with investments in online independent travel platforms like Uzai and Shijie99 as well as investments in outbound tourism operations like German-based iTrip, Club Med and West Coast Holidays.
A UTour spokesperson said: "Qyer is China's largest social community for outbound tourism, so we will leverage our partnership with Qyer to access its broad user base and databank to upgrade the quality of UTour's products and services and boost the diversity of our customized travel and independent travel products. This partnership is also an important move to strengthen our core business in outbound travel. We plan to start a joint venture with Qyer in the future to unleash the potential of both sides and further exploit the outbound independent travel market."(Translation by David)