ChinaTravelNews – China Southern Airlines' subsidiary Chongqing Airlines announced on January 4 that it will suspend its partnership with Qunar's flagship store following similar moves by China Southern and Hainan Airlines and OTA Qunar on December 31 2015.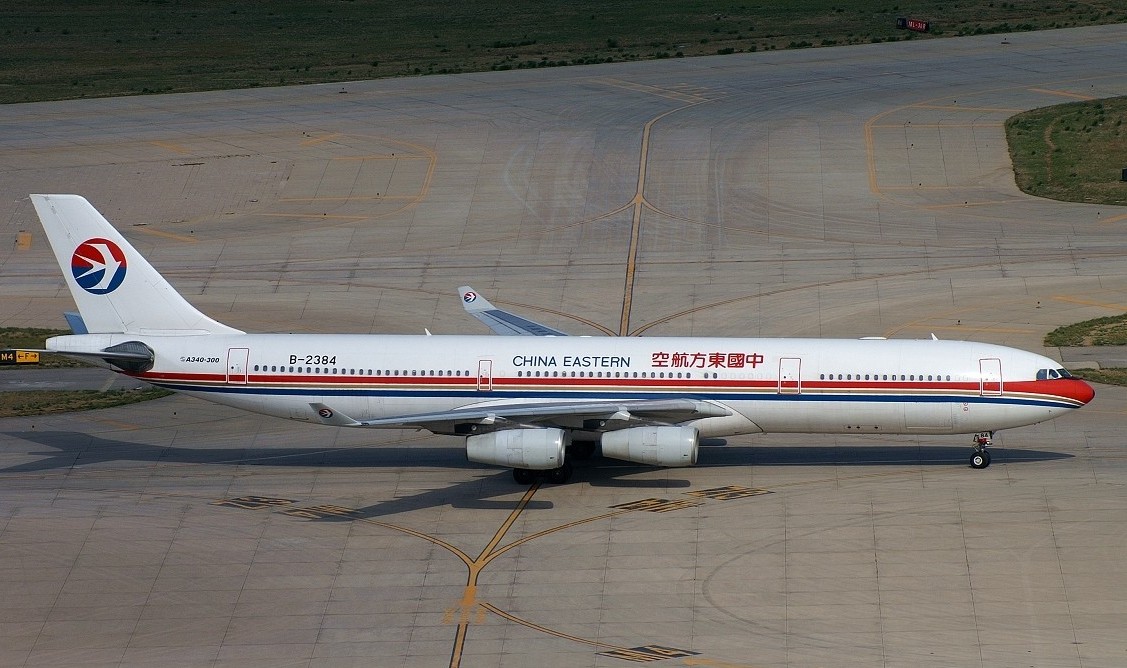 All four major carriers have now closed thier Quanr flagship stores
Air China also released a notice of closing its flagship store on Qunar at 18:00 on January 4. China Eastern Airlines followed suit soon after.
Qunar's share price plunged 16.65% that day, closing at US$43.96, and its market value was lowered to US$5.82 billion.
The statements issued by the carriers indicate that the partnerships with Qunar were suspended following numerous complaints related to airfare, refunds or flight changes from passengers who purchased tickets on Qunar, and the suspension move is intended to protect their customer's rights.
It's been a widespread practice that ticket agents get airfare at carriers' official websites and resell them at a markup on other platforms or bundled with insurance.
One airline source told ChinaTravelNews: "We need to clean up the platforms where unlicensed agents are fencing off air ticket loot. Our licensed agents are being squeezed out of business by these unscrupulous operators and many are forced to follow suit in order to survive!"
The carriers involved have already filed complaints to law enforcement departments and arrests have already been made. China's carriers are more committed than ever to policing the air ticketing market and as such are cracking down on Qunar's unscrupulous behavior.(Translation by David)
Read related article
Ecommerce growth stands out for carriers, but what about customer ownership?