Tnooz, viewpoint by Bart Tompkins, MD Amadeus Greater China - Anna is planning her next business trip to Paris. In front of her is an agenda with every step of her journey, perfectly tailored to her preferences: extra leg room, aisle seat, hotel room with a premium Wi-Fi connection. Her travel management tool even booked her favourite café and recommended a good place for a massage after a long flight.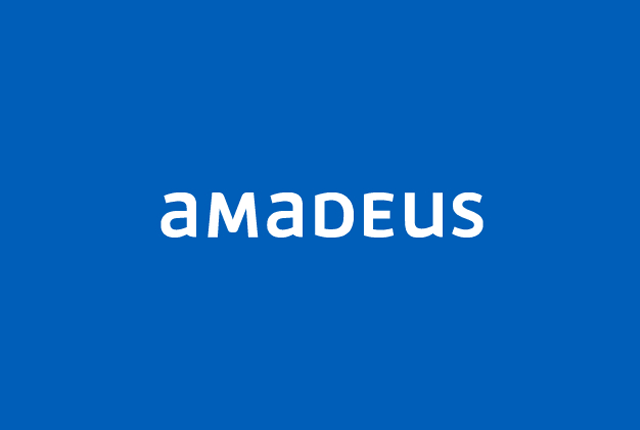 This sounds like the wildest dream of many business travellers, but it may not be so far-fetched in China.
As the State Council ambitiously advocates the Internet Plus strategy to further boost economic growth, the country's burgeoning travel sector is expected to welcome revolutions driven by technology.
The change comes at the right time. Despite a few recent hiccups, the country's booming economy is nurturing strong domestic businesses and fostering the ambition to expand into the global market.
Combine that with the country's leapfrog to mobile and fixation with social media, and we can see that the empowered Chinese traveller has amplified expectations that need to be met.
Technology: Giving power to business travellers
China is welcoming this age of traveller power more enthusiastically than anywhere in the world and business travellers are taking the lead.
It may seem like an outrageous concept to the connected Millennial, but many remember the days when corporate travellers had to wait in long queues simply to purchase an air ticket. Now, of course, it's just a few clicks away.
In fact, the proliferation of online travel agents and metasearch engines has meant that business travellers are spoilt for choice. This has created a sense of entitlement to all things simple and immediate. Convenience means productivity and in an era when "time is money", diligent Chinese corporate travellers try to minimise the time spent planning their trip.
Demanding Chinese business travellers have already driven waves of technology revolutions in the travel sector. This innovation brings growth to the sector and enables it to meet the challenges and capture the opportunities in the age of traveller power.
Internet+: Buoying business travel
Spending on business trips across APAC is expected to soar to $900 billion by 2025 from the current $400 billion. We see the Internet Plus strategy as a huge opportunity for travel players in China to tap that potential in the age of traveller power.
In this context, the Chinese government has pledged to power the growth of the travel industry via an ambitious Internet Plus strategy. The strategy laid out a concrete action plan including support for the industry to expand the online market and simplify online payments. It means the integration of both offline and online players to deliver a frictionless traveller journey and a boost of technology development to offer an even higher level of personalisation.
Shaping the future of business travel, together
The industry needs to heed business travellers' calls for hyper-personalisation and seamless travel. We need to build a totally connected travel eco-system with the traveller at the centre, and the only way to do this is through technology and collaboration.
A recent Amadeus research paper, Future Traveller Tribes 2030, identified six traveller profiles that will emerge by 2030. "Obligation Meeters" – those who have clear objectives which place important limitations on how they travel – and "Simplicity Searchers" – those who are keen to use systems and agencies to simplify their choices – will be the ones who place the highest value on the personalisation benefits of the Internet+ strategy.
I'm excited to see the State driving policy initiatives such as Internet Plus. It's the marriage of visionary policy and innovative technology development that truly shape the future of travel.
​Article by Bart Tompkins, managing director for Amadeus Greater China, on Tnooz.