Tnooz, Kevin May - The Priceline Group has reached almost $2 billion invested in Chinese online travel agency Ctrip, following the announcement of another $500 million tranche this week.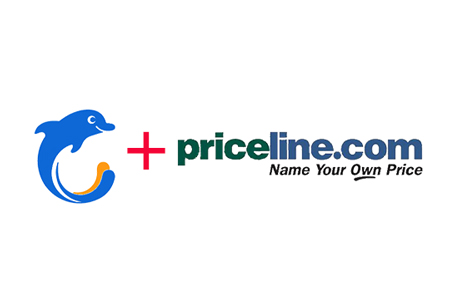 The travel powerhouse, home to Priceline, Booking.com, Agoda et al, says the latest $500 million will be made through a convertible bond, bringing its total in the form of bonds and American Depositary Shares (ADS) to $1.9 billion since 2014.
The other $500 million tranche came in August 2014.
In May this year, a $250 million deal (structured through a convertible note and acquisition of Ctrip's depositary shares in the US on the open market) gave Priceline a 10.5% stake in Ctrip.
The Priceline Group will own around 45.5 million of ADS in Ctrip.
President and CEO Darren Huston says:
"The investment is an important part of our broader strategy to continue to grow our online travel business to, from and within China."
The US-based company's ongoing investment in China this year is in stark contrast to that of its main rival, Expedia Inc, which sold its stake in eLong in May this year for $671 million to Ctrip and a group of financiers.
Read original article