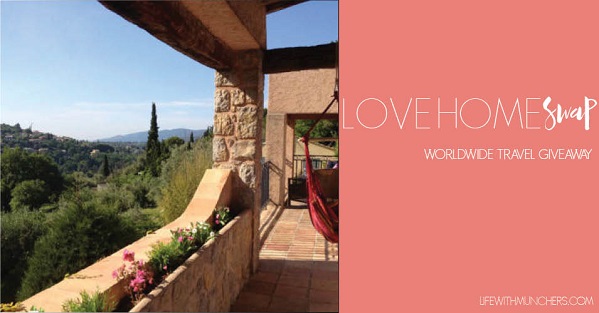 The companies have been seen as competitors in the burgeoning sector for some time, but the deal will give LoveHomeSwap some 10,800 additional properties for its system.
Terms of the deal were not disclosed. No staff are transferring with the business.
LoveHomeSwap claims it will have around 100,000 properties following completion of the deal, a figure that was bolstered by the 35,000 it got from the acquisition of 1stHomeExchange in January 2013.
The company launched in October 2011 (TLabs here) in a bid to create an online platform for high-end home-swappers around the world.
HomeForExchange, launched in 2005, is seen as being particularly strong in the European marketplace.
LoveHomeSwap CEO Dennie Wosskow says the company has "ambitious plans" to expand the business into new markets and the acquisition this week will be one a number over the course of the next 18 months.
Wosskow made the news in September 2014 when she was asked by the UK government to lead an "independent review" into the sharing economy.
Read original article