The brand is being positioned as a way for travellers to find private rental accommodation from individual owners, local agencies and tour operators in some 70 countries around the world.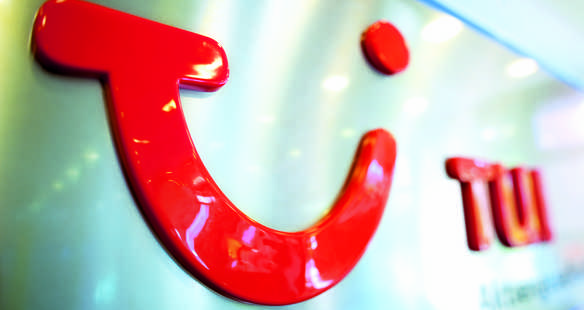 TUIVillas has been created in conjunction with holiday home specialist Atraveo, a company that TUI has had a majority stake in since 2006.
The website claims to have around 280,000 properties and went live this week in Germany, Austria, Switzerland, Poland, Belgium, Denmark, Sweden and the Netherlands.
TUI says it will be launching versions of the site for other countries in Europe shortly.
Traditional offline travel agencies that aligned to TUI will be able to book accommodation and receive 4% commission on the reservation.
The inventory on the website will include specific properties known as a "TUI Villa", some 30,000 properties that have passed specific criteria such as quality, customer service and positive feedback from visitors.
TUI is making no secret of its desire to tap into the growing desire (a "booming market segment", it says) by many travellers to rent their own properties rather than stay in existing hotel or bed and breakfast accommodation.
Expedia bought vacation rental giant HomeAway in October this year for $3.9 billion, whilst Priceline Group-owned Booking.com launched an offshoot brand known as Villas.com in May 2014.
Airbnb also continues its rapid growth around the world, with the European city of Paris now tracked as its biggest in terms of units available to consumers.
Read original article