NB: This is a guest post by Kristin Intress, CEO of InnLink.
The hotel market is among the fastest growing segments of online travel, which itself dominates ecommerce spending.
A significant portion of hotel revenue comes from reservations but how do hotels, especially independent hotels and smaller chains, increase their reservation revenue?
As more bookings come from less traditional avenues, hotels need to update their strategy in order to keep up.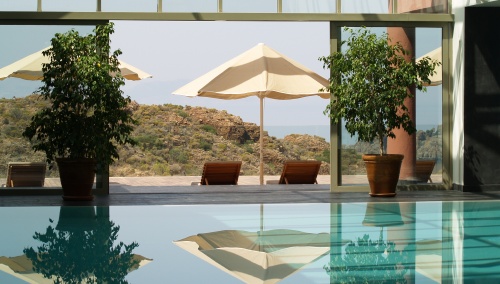 Read the full story at: http://www.tnooz.com/2011/04/19/news/exploring-new-opportunities-on-the-web-for-hotels/