Asia-Pacific airlines face headwinds from rising fuel prices and high inflation, industry executives said on Friday, adding to a downbeat outlook for a segment where travel demand is struggling to recover fully to pre-pandemic levels.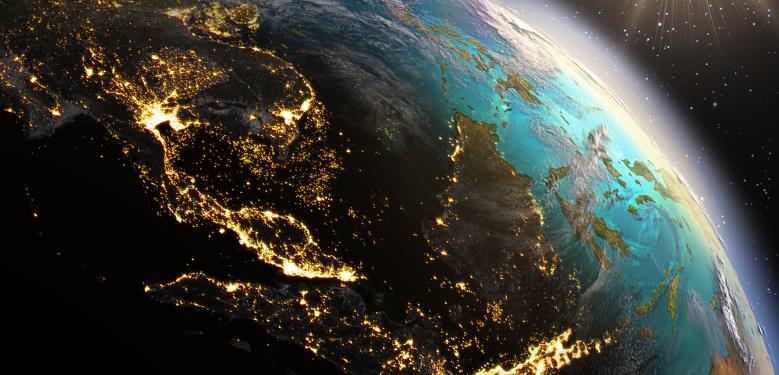 The region's air travel recovered to just 69% of 2019 levels for the year through September, trailing all other regions, impacted mainly by China's slow reopening of borders after COVID-19, according to the International Air Transport Association.
"Industry recovery has been slowed by inflation, the tight job market, supply chain constraints and fuel prices, which are still higher than in 2019," Subhas Menon, Director General of the Association of Asia Pacific Airlines, told its annual gathering.
The industry is banking on Chinese travelers returning in full force to kick off a fresh wave of growth, which Menon expects by the first half of next year.
China was the largest air travel market before COVID, accounting for a fifth of international travel within Asia Pacific and 6% globally.
Read original article