The chief executive of the World Travel & Tourism Council (WTTC), Julia Simpson, has expressed optimism about the recovery of the travel and tourism sector from the COVID-19 pandemic.
Simpson stated that China's reopening has led to a complete rebound in the sector, and she forecasts that China will become the world's biggest travel and tourism market within the next three to five years.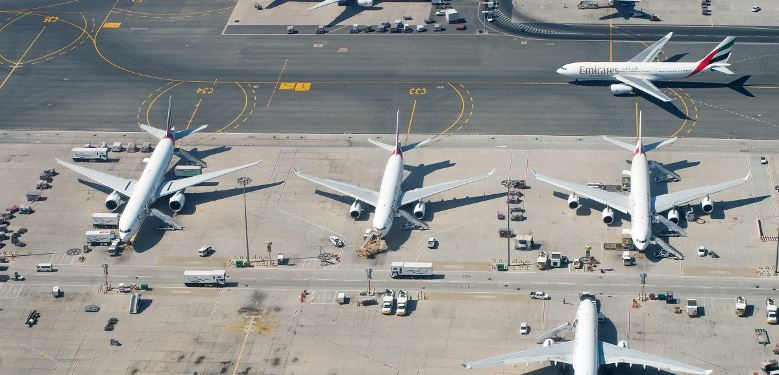 Before the pandemic, travel and tourism accounted for 10 percent of the global economy and one in 10 jobs. However, the sector suffered significant job losses and business closures due to the pandemic. Simpson believes that by the end of 2023, the sector will almost reach the $10 trillion mark it was making globally before the pandemic.
According to the World Tourism Organization, international tourism has been recovering, with arrival numbers reaching 84 percent of pre-pandemic levels between January and July 2023. The organization expects the optimization and adjustment of COVID-19 response measures in China, along with the reopening of other Asian markets and destinations, to further boost travel within the region and to other parts of the world.
Simpson emphasized the importance of China's travel and tourism market, which is currently worth $1.8 trillion. Despite losing some value during the pandemic, China has reopened, and both Chinese travelers and international visitors are returning. The WTTC, a London-based non-profit organization, announced that Jin Jiang International, a Chinese state-owned tourism and hospitality company, has become its new partner.
Read original article