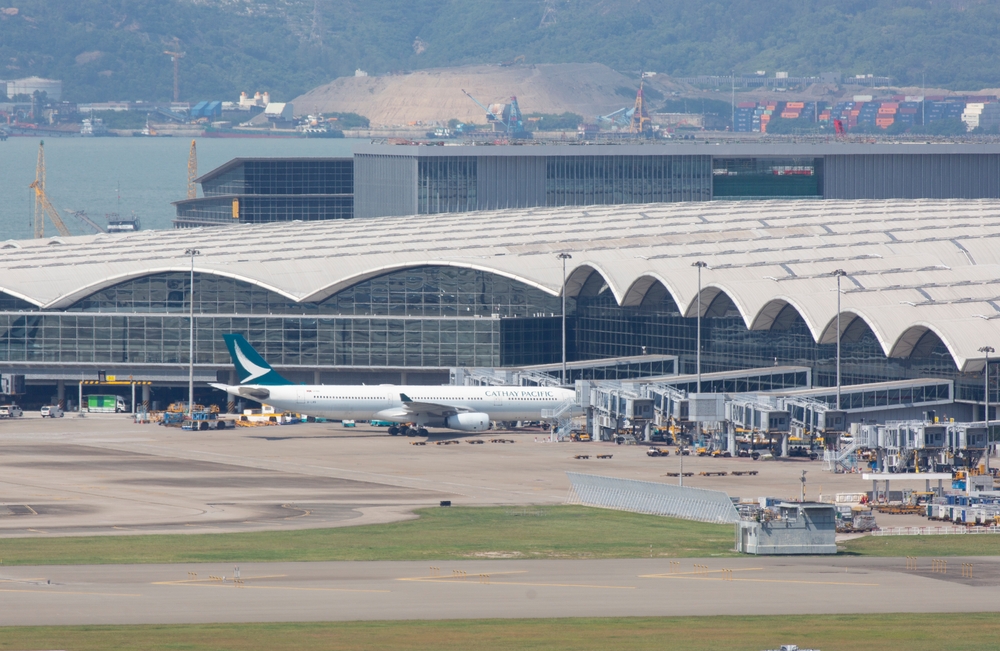 Hong Kong International Airport released its August operating statistics, and they show an airport fighting its way back after four years of disruptions but with an uphill battle still ahead to reach full recovery.
Most airports and airlines are compared to pre-pandemic 2019 levels, but by August 2019, Hong Kong International was already facing enormous problems from public demonstrations and protests in its terminals.
The figures show that during August, 4.0 million passengers passed through Hong Kong International Airport (HKIA), compared to 480,000 in August 2022. This was up by 5% compared to July, and the daily average passenger number reached 130,000, a 66% recovery from August 2019.
In pre-pandemic August 2019, HKIA handled 6.0 million passengers, close to one million less than in August 2018. In its August 2019 summary, HKIA attributed that drop to a decrease in visitor traffic to and from China's Mainland, Southeast Asia and Taiwan, commenting that "public assemblies disrupted airport and flight operations at the airport on a number of days."
If the proper comparison is to the 6.85 million handled in August 2018, then the airport is now at 58% recovery or when compared to the already disrupted 2019 level, it is at 66%. Either way, it still has a heavy road to travel to get back to where it was and with traffic only increasing by 5% from July, it doesn't seem like a meteoric jump is on the cards.
Passenger aircraft movements reached 18,410 last month compared to 5,088 in August 2022 and 30,175 in 2019. It's interesting to note that while passenger flight movements increased 3.6 times, the passenger numbers climbed 8.3 times compared to August 2022.
Read original article