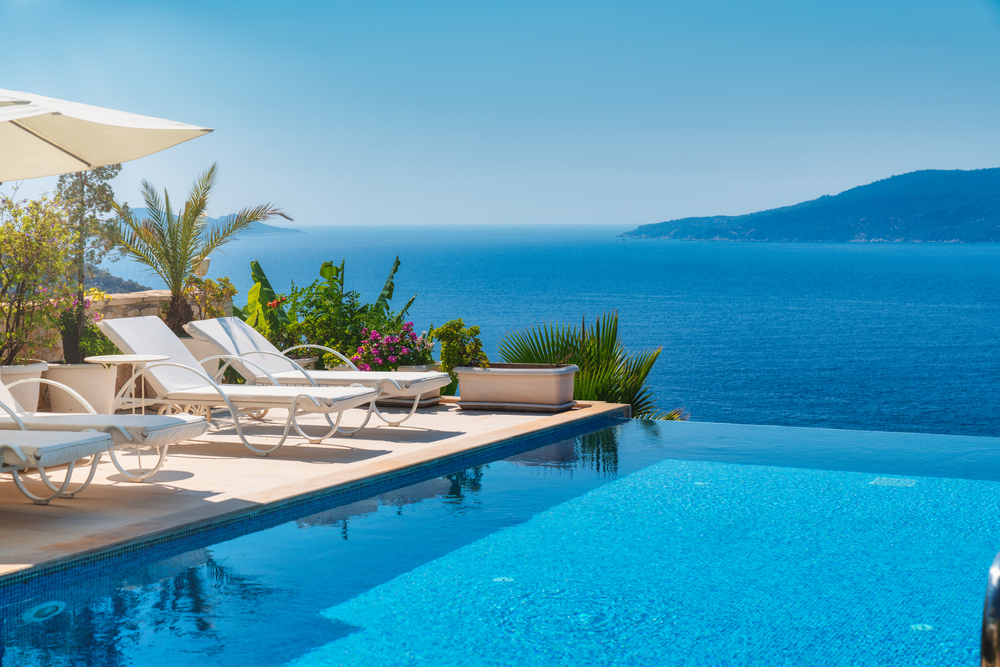 Saudi Arabia has lofty aspirations to draw millions of more tourists each year, which raises the question of which source markets these visitors will come from.
Jasmine Geffner, chief financial officer at Dorsett Hospitality International, said Saudi Arabia's Vision2030 objective of welcoming 100 million visitors per year could be satisfied purely from the 10% of the Chinese population that holds a passport.
Sandeep Walia, chief operating officer in the Middle East at Marriott International, replied that he could provide a bigger pool to cover that number by marketing to the 182 million members of his firm's loyalty platform, Bonvoy.
Those two staggeringly large numbers of potential guests point to the huge tourism landscape that is being created in Saudi Arabia.
During a panel discussion at the Future Hospitality Summit held in Riyadh, Saudi Arabia, on the topic of Chinese outbound travelers and their influence, BBC presenter and conference moderator Rajan Datar said China was the largest outbound travel group in the world before the pandemic and that it likely will be the largest again very soon.
This fact is not lost on the Saudis, including investors, developers and operators active in or soon to be active in Saudi Arabia, panelists said.
Oliver Bonke, CEO and chairman of Deutsche Hospitality, which is part of Chinese hotel firm H World Group, said he has witnessed the rise of the Chinese middle class. The demographic is now around 55% of China's population and likely to grow further, and Bonke said that growth "is unprecedented in Western economies."
Read original article