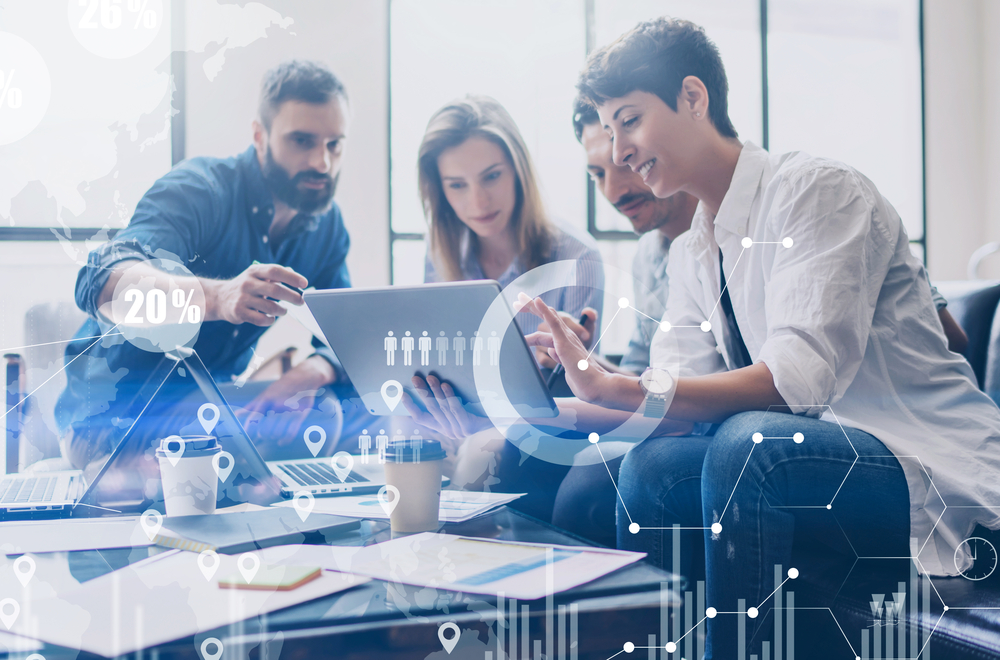 Business travel was hit hard during the pandemic. At its height, 86% of people had to cancel all work-related international travel plans due to lockdowns, travel bans and flight restrictions — and 67% of business travelers canceled domestic work travel plans too.
But things are looking up for the sector. According to ReportLinker, the business travel market is set to reach $928.4bn by 2030, up 4.3% on 2022 figures.
With the uptick comes an opportunity to innovate and replace slow, expensive legacy systems with simplified solutions that meet the needs of the modern-day traveler — and finance is at the front of the queue.
"If business travel companies choose not to innovate, their customers are going to find other providers that can fit their needs," Ryan O'Holleran, director of enterprise sales, EMEA at Airwallex, tells Sifted. "What succeeded pre-Covid is not going to be the solution post-Covid."
James Butland, VP of financial partnerships at Airwallex, adds partnering with a fintech can provide more of the specific requirements of travel companies than banks.
"What we're building is a global network that means it doesn't matter where the tour group is going or where flights are coming to or from — we'll still be able to service the payment onshore in the right currency," he says. "That's the biggest difference between using a fintech versus using a bank. As a fintech, we're always trying to grow too — and this translates into a better product for our clients."
Read original article