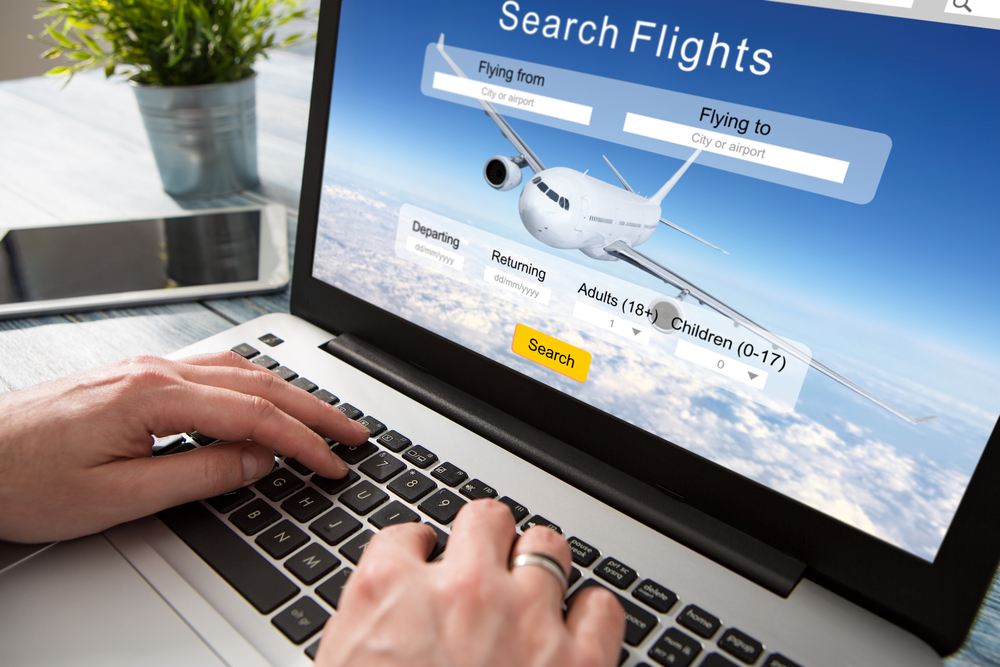 It is now half a month until the upcoming five consecutive days of public holiday starting from April 29th in China. This public holiday will be the first long vacation for the Chinese to travel after completely relaxing the COVID-19 restrictions at the beginning of 2023.
Data from leading Chinese online travel agency Ctrip.com shows that domestic travel bookings have reached the level in 2019, with a year-on-year growth of more than eight times. International travel bookings increased by more than 12 times compared to last year, and the number of overseas group tours has increased by 137% since the beginning of April.
As of last week, data shows the most popular domestic destinations for May 1st holiday are still the big metropolitan like Shanghai, Beijing, Nanjing, Chengdu, Xi'an, Hangzhou, Chongqing, Wuhan, Guangzhou, and Changsha.
Regarding travel distance, as of last week, the demand for long-distance travel accounted for more than 60% of the total bookings, and the orders for long-distance travel increased by 811% compared with last year.
Data from Ctrip.com shows the top five international/regional destinations are Thailand, Hong Kong, Singapore, the United States, and Malaysia.
Read original article