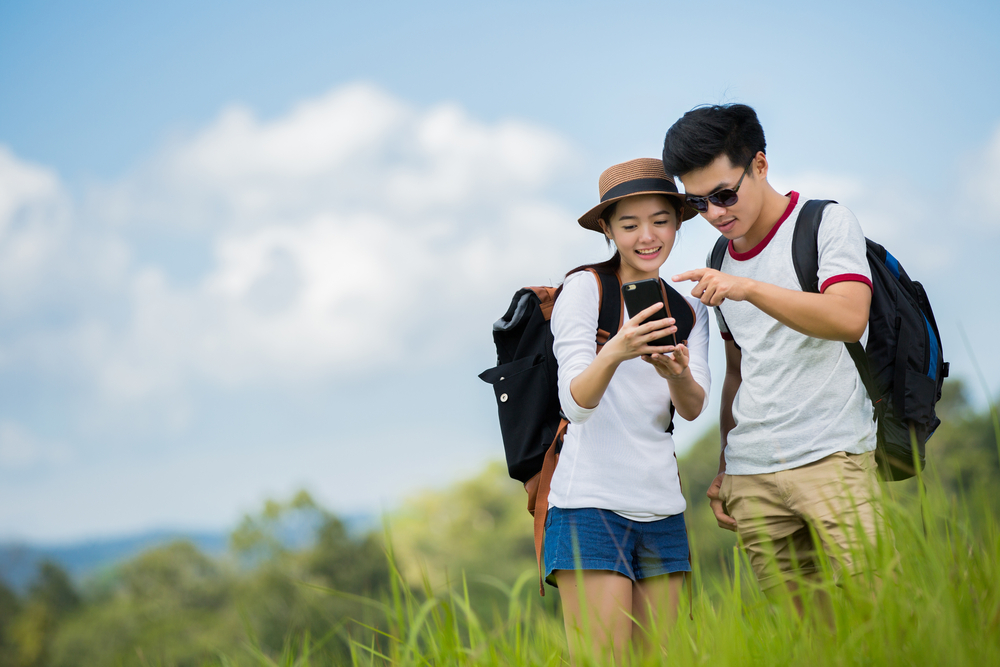 The China Tourism Academy (CTA) has forecast that the volume of China's domestic travel may surpass 4.55 billion person times in 2023, a year-on-year increase of 73% and back to 76% of the level in 2019, indicating fast recovery in the sector after the nation downgraded its COVID-19 response measures, Chinese media outlet thepaper.cn reported on Monday.
During the 40-day Spring Festival travel rush, which lasted from early January to the middle of February 2023, a total of 4.73 billion passenger trips were made in China, underscoring the resilience and vitality of the economy.
The income of the domestic travel sector is expected to reach about RMB 4 trillion in 2023, up by 89% year-on-year and back to 71% of the level in 2019. The CTA said China's tourism might fully recover during the summer of 2023 after a steady start to the year.
In the outbound tourism sector, the CTA predicted that the annual passenger volume may surpass 90 million in 2023, a twofold increase year-on-year and back to 31.5% of the pre-pandemic level.
China resumed group tour services to 20 countries and regions in a pilot program starting from February 6, and the Chinese tourism industry is preparing for a travel peak.
Read original article