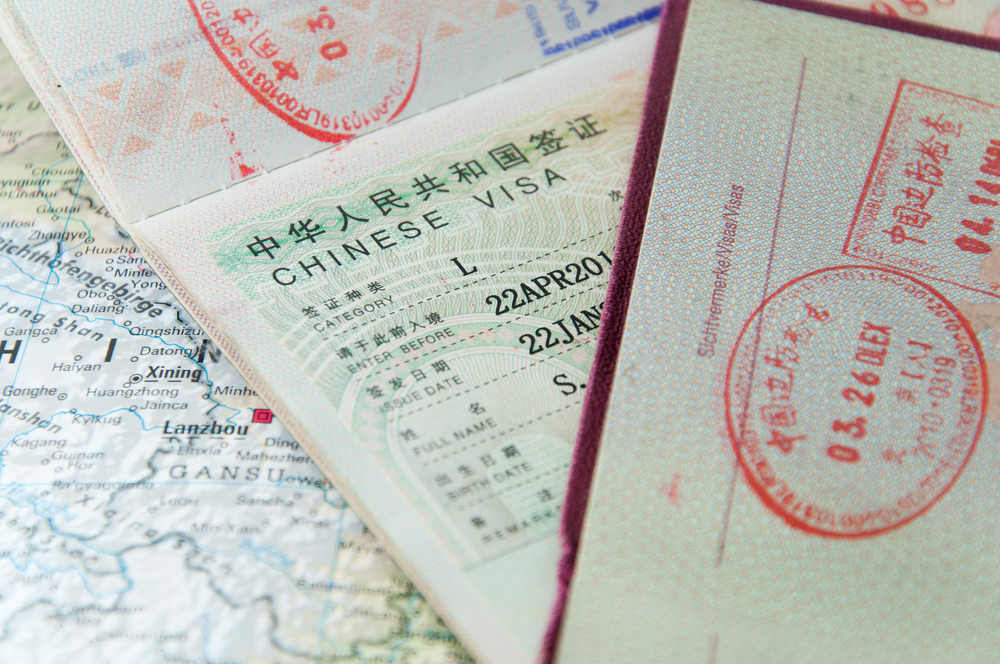 The Chinese government is issuing visas to some Japanese visitors, including business travelers, although it announced last week that it would suspend visa issuance operations for Japan, diplomatic sources said Monday.
Under what criteria Chinese authorities approve visa applications is unknown, but there have been some cases in which applications were accepted after applicants individually made inquiries, according to the sources.
It is still difficult to make appointments via the website of the Chinese Visa Application Service Center in Tokyo.
A senior Chinese Foreign Ministry official indicated at a news conference Friday that the government has been flexibly implementing the policy introduced earlier last week, with exceptions made for diplomats, government officials and businesspeople facing urgent needs.
Chinese Foreign Ministry spokesman Wang Wenbin reiterated Monday that COVID-19 response measures should be "science-based and proportionate" and "not politicized," urging countries to work with China to resume normal people-to-people exchanges and cross-border travel.
Read original article