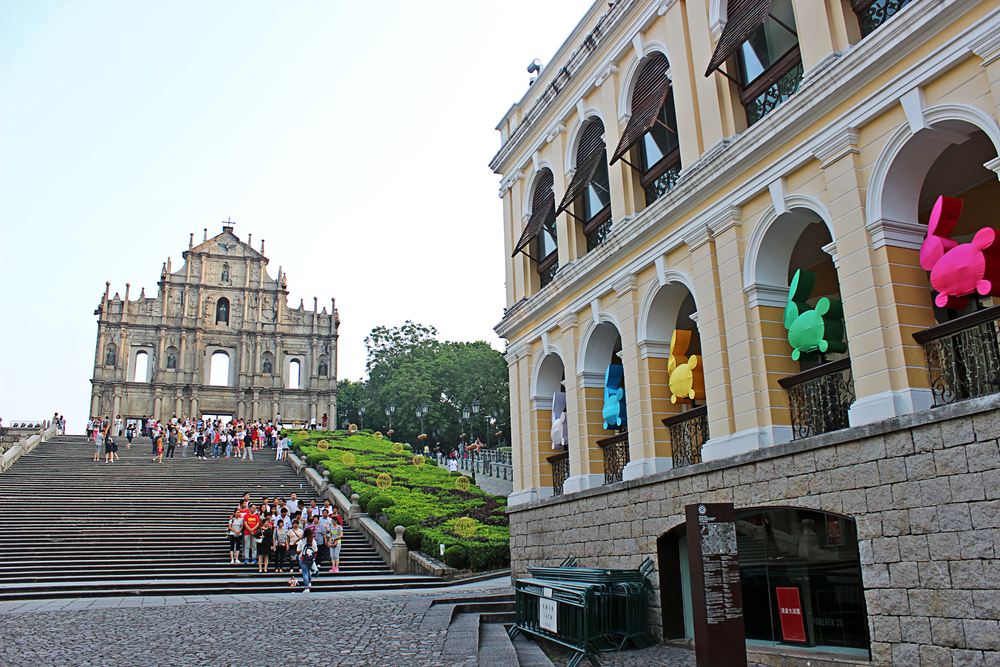 Macau is averaging over 40,000 tourists, with expectations that the Chinese New Year holiday will bring in up to 60,000 at its peak.
The figure marks a significant turnaround from the past three years, which have seen tourism numbers sharply deflated by COVID-related entry measures, strict testing and lockdowns.
Current expectations are for an average of 47,000 daily tourists during the CNY period, starting on January 22nd, with the SAR's tourism authority already noting that on Saturday 55,000 tourists had entered the city, smashing previous visitation records during the pandemic period.
The head of the tourism bureau told TDM Canal Macau that "we won't have 55,000 visitors every day, but we are still expecting an average of 47,000 visitors".
Macau recently dropped its entry restrictions for visitors from China's mainland, Taiwan and Hong Kong and eliminated all quarantine requirements for visitors from non-Chinese nations, marking the end of a difficult period for Macau's gaming operators and the economy as a whole.
Despite the relaxation of measures, on January 8th, and the previous implementation of eVisas for China last year, group tours have yet to be authorized by mainland authorities, even though visitors are entering on individual visas and joining local tours upon arrival in the SAR.
Read original article