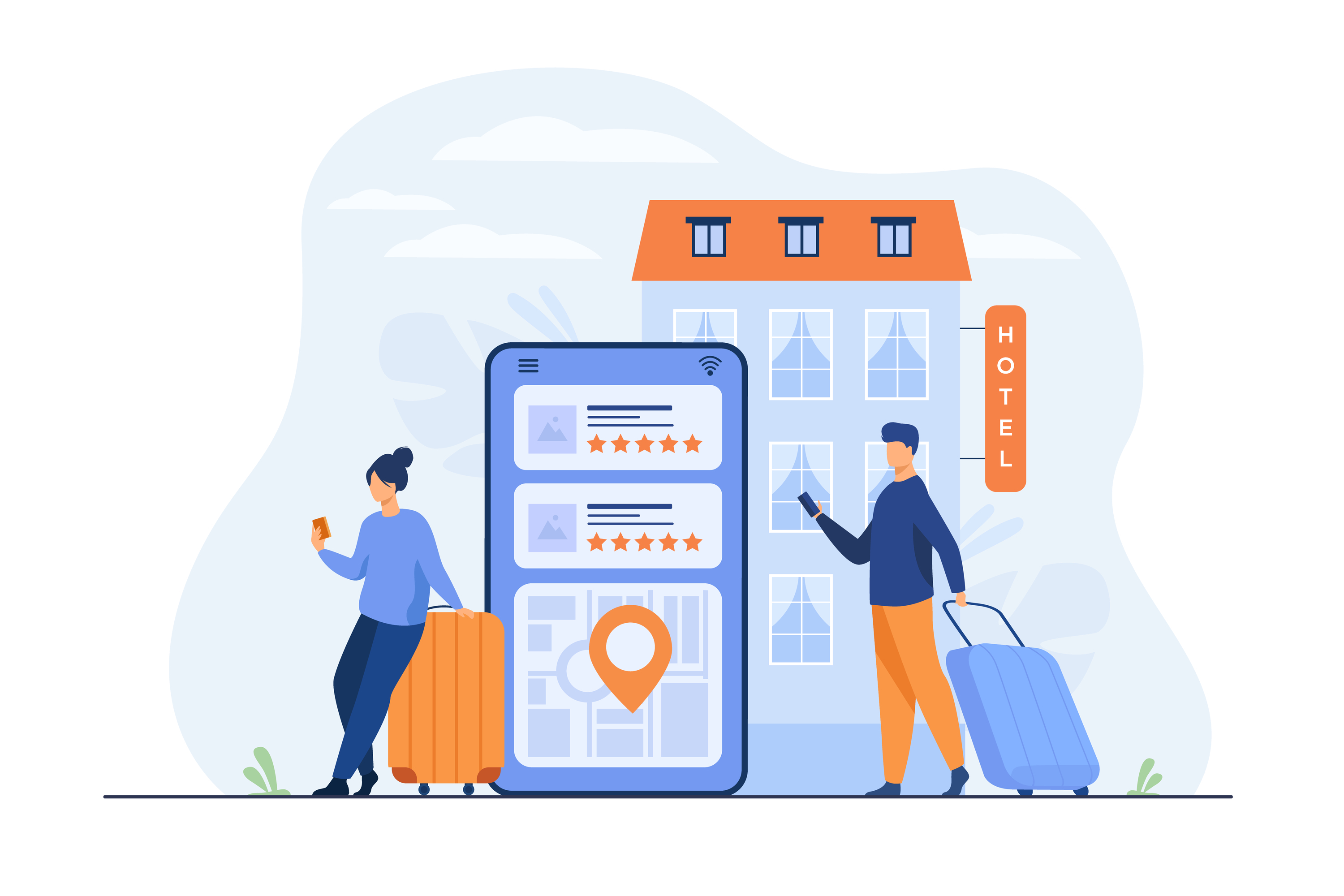 There has been a big jump in hotel bookings in Thailand by Chinese tourists over the week-long Spring Festival break at month end as travel restrictions ease and as Chinese holidaymakers regain their confidence in overseas trips, The Paper reported, citing data from the country's biggest online travel agent Trip.com Group.
Hotel bookings in Thailand have surged almost 12 times during the week Jan. 21 to Jan. 27 from the same period last year, according to Shanghai-based Trip.com Group. And so far this month, Thai hotel bookings on Ctrip have soared nearly six-fold year on year, a third of which were made by people on the mainland.
In fact, hotel bookings by mainland travelers to Thailand have jumped nearly 21-fold since the beginning of the month from a year ago and have doubled in the last month, the report said.
International air ticket bookings have more than tripled in the last week from a year ago, according to Hangzhou-based Fliggy. More than half of these were for Asian destinations, and the number of flights to Thailand surged almost 20-fold year on year. In fact, purchases of Thai tourism products jumped 10 times to a three-year peak.
Read original article